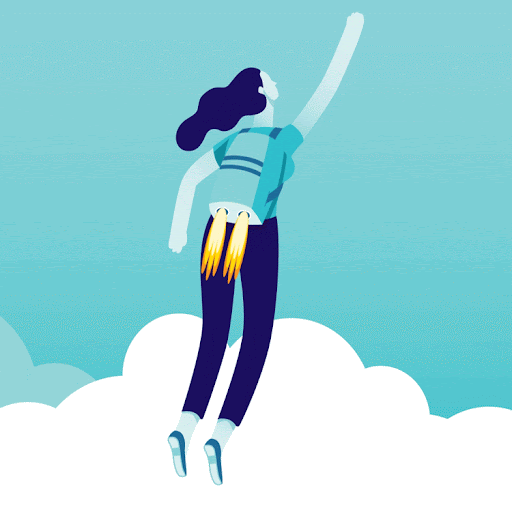 Maximise sales and ROI with social automation and AI
A smarter, streamlined way to reach your most ambitious social advertising goals.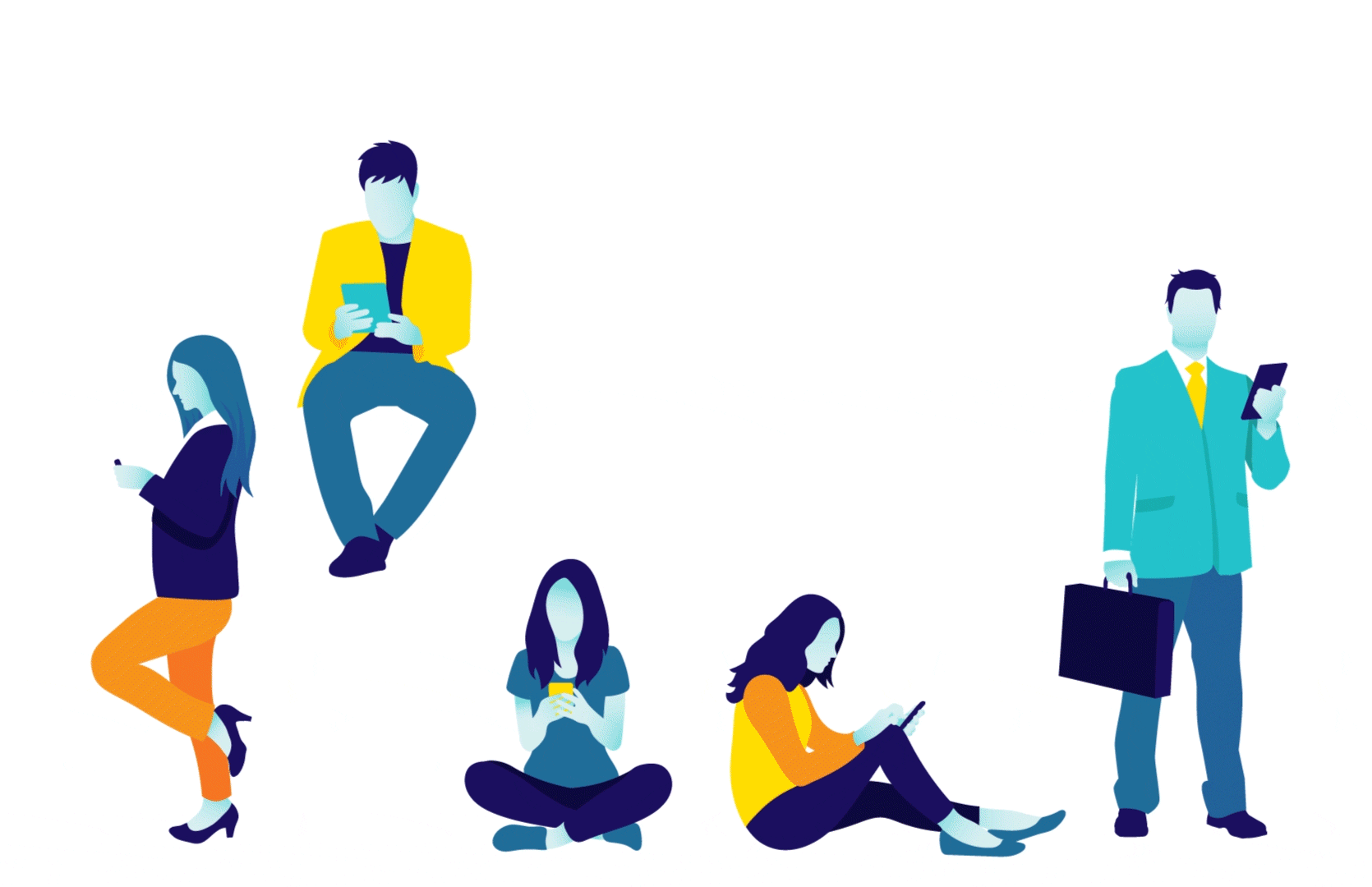 SOCIAL ADVERTISING AUTOMATION
Social advertising that works smarter for you
With the super-fast paced world of social media, you need a solution that keeps you ahead of the game and gives you the competitive edge you've been looking for.
Enter social ad automation and AI! A winning combination that scales your brand presence over multiple social channels and accelerates performance using live data insights - all from one highly intuitive platform.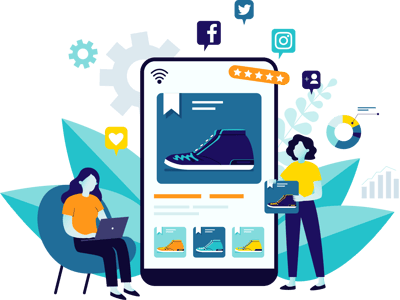 WHY ADGILITY?
Deep industry expertise & partnerships
We've helped many brands generate more sales, acquire quality leads, build eCommerce stores and enter new markets with our end-to-end social ad management service.
From social content strategy to creative production, analytics and reporting, our team of social experts are dedicated to helping you meet a range of brand and performance goals across Facebook, Instagram and TikTok.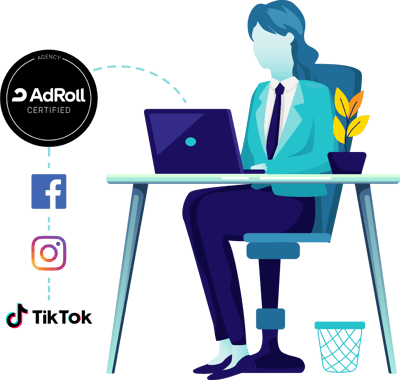 CONNECTED SOCIAL ADVERTISING
The power and agility of social and web together
Say goodbye to solo social and hello to connected social ads - campaigns that span across multiple social and web channels from one platform.
By integrating your paid social with your display, native and video campaigns, we can eliminate ad duplication, cut down ad wastage and respond with personalised brand messages that increase your social advertising impact and ROAS.
Facebook & Instagram
Tik Tok
Display & Native
Web Video & YouTube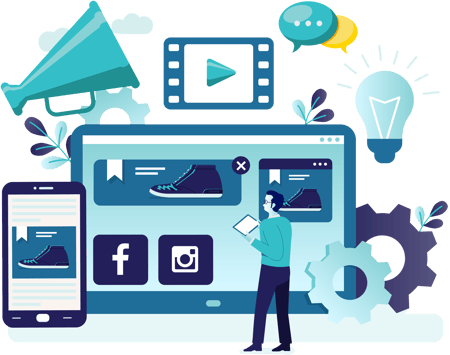 "It used to take weeks to build out social campaigns on multiple platforms. Now Adgility manages it all from one automated platform, saving our team countless hours stuck in creative re-sizing, getting us up and running in a few days."
Lizzy Fowler | Hanrob Pet Hotels
DYNAMIC CREATIVE OPTIMISATION
Boost your social commerce performance
Scaling your social shopping campaigns requires dynamic creative production and optimisation.
Our social specialists can quickly and expertly integrate your product feeds with your social campaigns to deploy AI-fuelled dynamic creative that offers more relevant and personalised shopping experiences.
Dynamic templates & pricing
Customer segments & audience data
Location data
Weather driven offers
SOCIAL INSIGHTS AND ANALYTICS
Speed up your learning curve and ROI
Eliminate your time stuck in multiple social platforms with all your campaign data unified, analysed, optimised and reported for you.
We help you discover the optimal social media mix by analysing campaign performance and pinpointing trends that are maximising your social ROI.
Custom built dashboards
Audience & creative insights
Data storytelling
Flexible reporting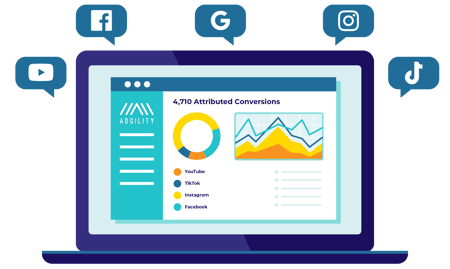 Ready to boost your social advertising performance?
Our team of social experts are ready to show you how social automation and AI can help you stand out in a competitive social landscape.
CASE STUDY
Hanrob Pet Hotels increases online bookings by 37%
A streamlined booking process, smarter digital marketing tactics combined with Adgility's advertising intelligence results in 'tail-wagging' success.
CASE STUDY
WaterWipes national ad campaign sees sales spike
Adgility's data driven, omnichannel approach helped WaterWipes launch a new biodegradable range that exceeded audience reach and engagement targets, 'wiping out' the competition.
CASE STUDY
Stamford Hotels achieves a 1,200% return on ad spend with programmatic advertising
Adgility's data fuelled intelligence working across social and web channels helps Stamford tackle disruption and 'bed-down' a 1,200% return on ad spend.
TESTIMONIALS
What do our clients say
It used to take weeks to build out social campaigns on multiple platforms. Now Adgility manages it all from one automated platform, saving our team countless hours stuck in creative re-sizing, getting us and running in a few days.
Lizzy Fowler
Head of Marketing & eCommerce
Hanrob Pet Hotels
Since consolidating our social and web with Adgility, our direct room revenue has increased from 12% to 26%, our attributed conversions by 188% and we're now converting customers all the way down the funnel.
Terence Gore
Brand and Communications Manager
Stamford Hotels & Resorts
Working with Adgility has revolutionised our approach to generating more engaging content through social automation. We love the detailed insights they provide and the ability to test different messages in market in real time is helping to increase our subscriber database.
Greg Seymour
General Manager
Australian Mushroom Grower's Association
OUR SERVICES
Next-gen advertising services to support your growth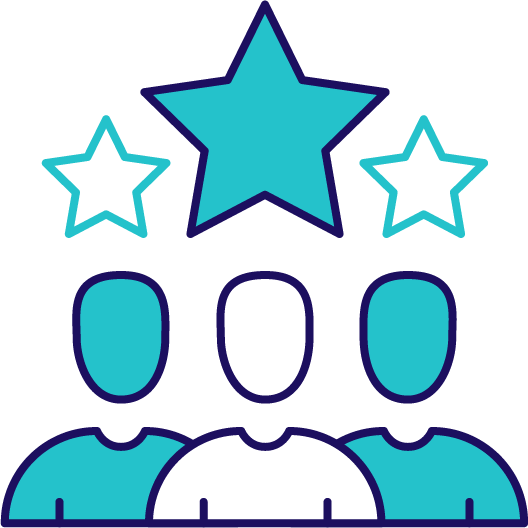 Strategy & Consulting
Leverage 25+ years experience across the entire media landscape.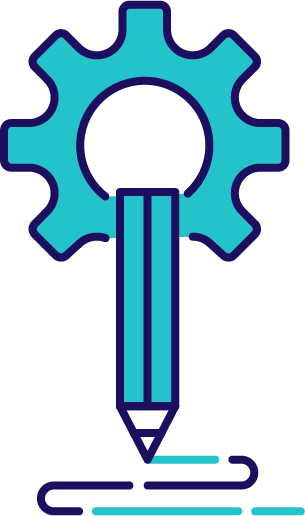 Data-Driven Creative
Cut down on complexity and costs with dynamic, data driven creative production.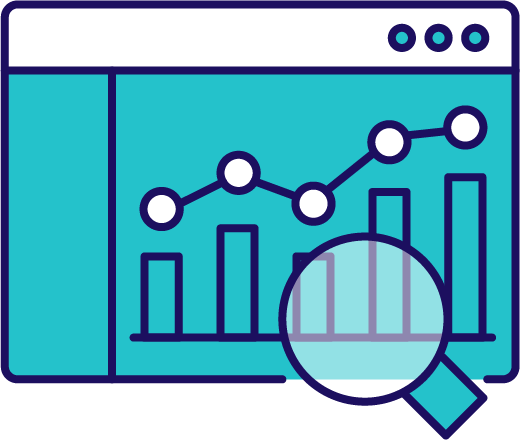 Advanced Insights & Analytics
All your marketing data in one unified view - analysed, optimised and reported for you.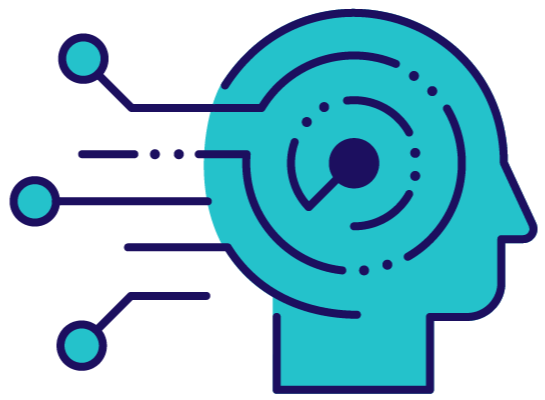 Programmatic Advertising
Scale and streamline your media buying and test innovative new ad formats.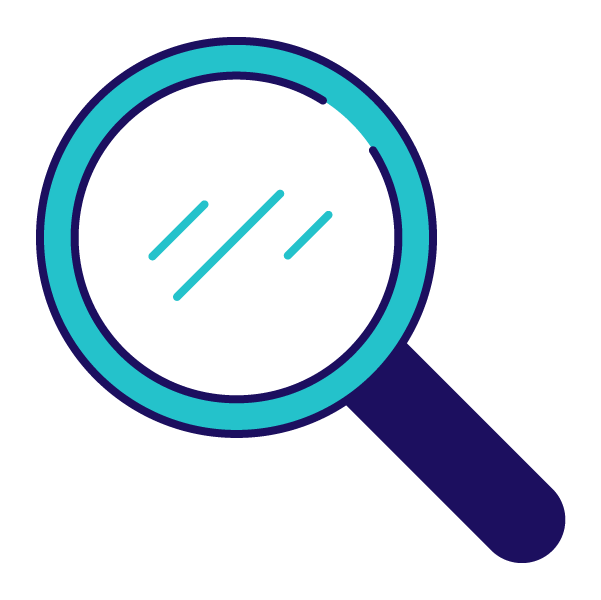 Advanced Search
Give your search campaigns the ultimate and unrivalled competitive edge with Google SA360.
MEDIA RESOURCES
The Marketer's Guide to Programmatic Advertising
All you need to know about becoming a data driven marketer with the power and precision of programmatic advertising.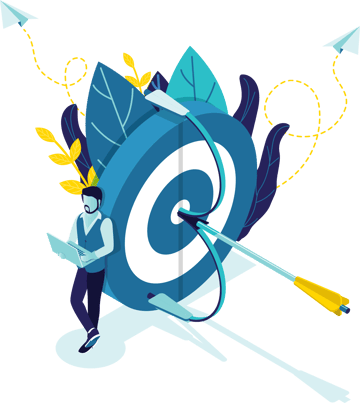 Adgility Insights
Stay informed and subscribe to the Adgile Marketer today