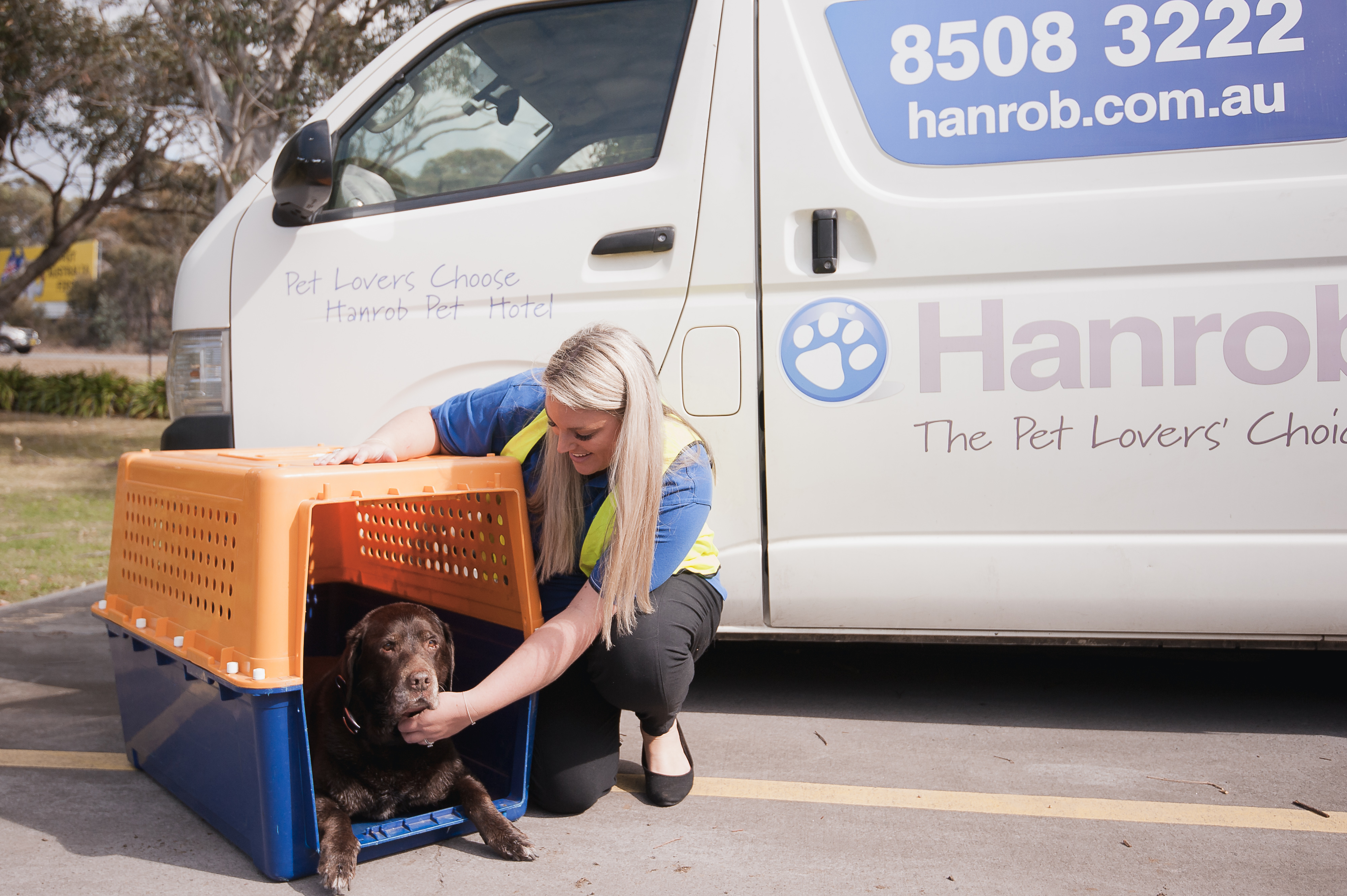 Learn how Adgility helped transform Hanrob's online booking engine into a revenue generating machine.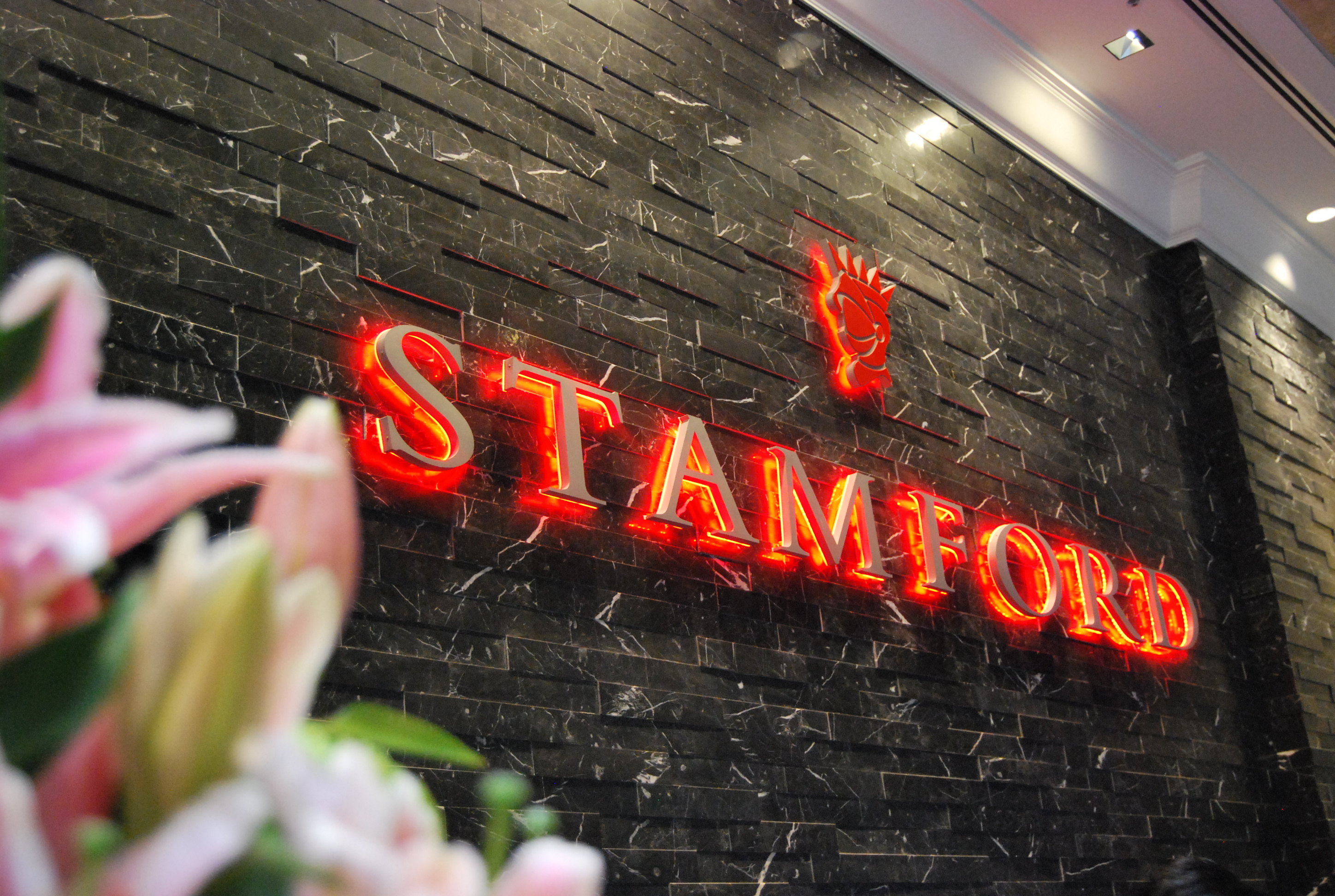 Stamford Hotels & Resorts owns and operates a multi-award-winning portfolio of luxury, high-end hotels.
Tell us about your next campaign
We're a friendly team who love talking about all things advertising. Let us know how we can help with your next ad campaign.
OUR SERVICES
Next gen advertising services to support your growth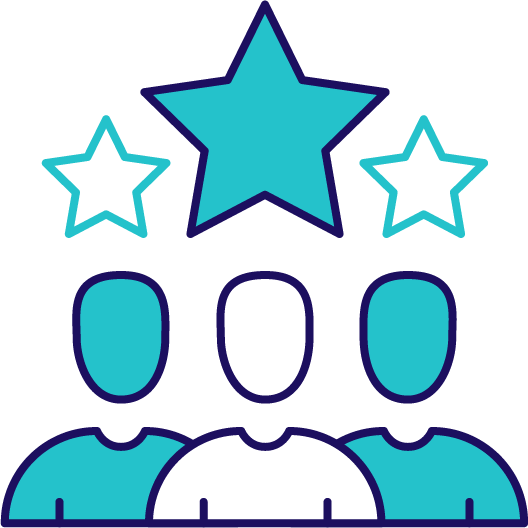 Strategy & Consulting
Leverage 25+ years experience across the entire media landscape.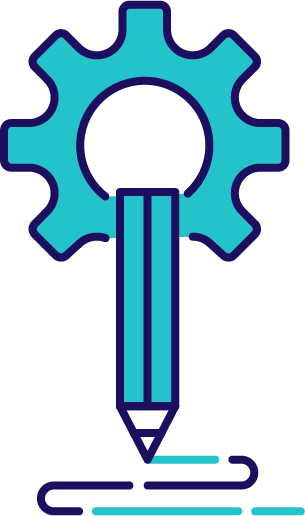 Data-Driven Creative
Cut down on complexity and costs with dynamic, data driven creative production.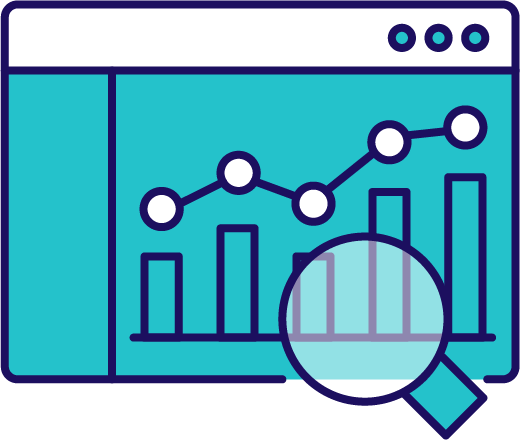 Advanced Insights & Analytics
All your marketing data in one unified view - analysed, optimised and reported for you.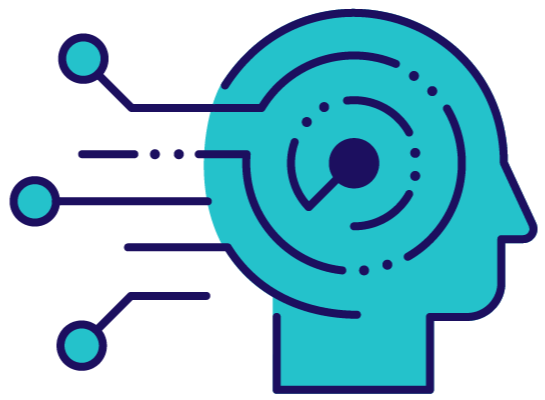 Programmatic Advertising
Scale and streamline your media buying and test innovative new ad formats.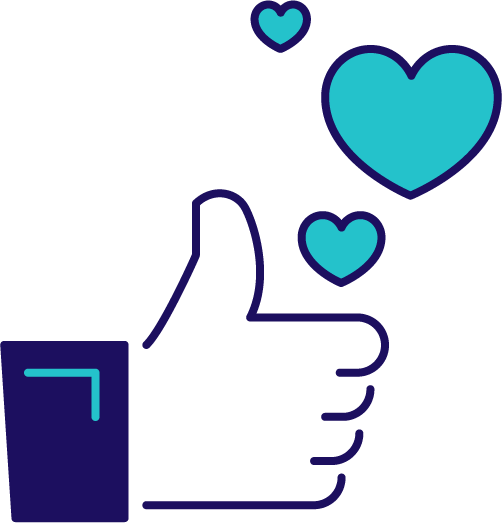 Social Advertising Automation
Scale your social campaigns with the unrivalled power of AI and automation.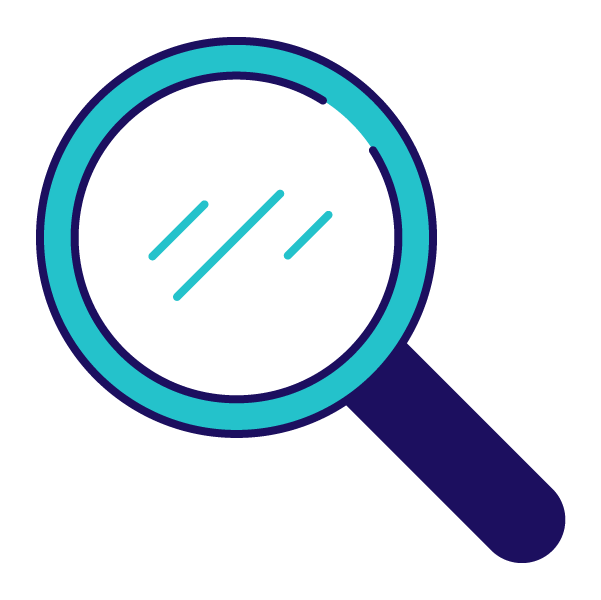 Advanced Search
Give your search campaigns the ultimate and unrivalled competitive edge with Google SA360.
MEDIA RESOURCES
The Marketer's Guide to Programmatic Advertising
All you need to know about becoming a data driven marketer with the power and precision of programmatic advertising.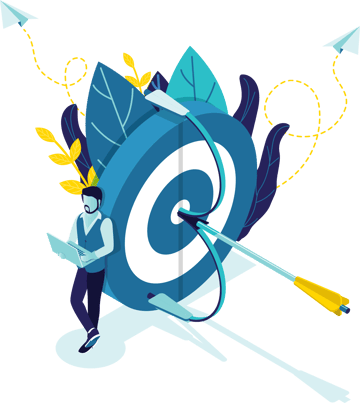 Adgility Insights
Stay informed and subscribe to the Adgile Marketer today