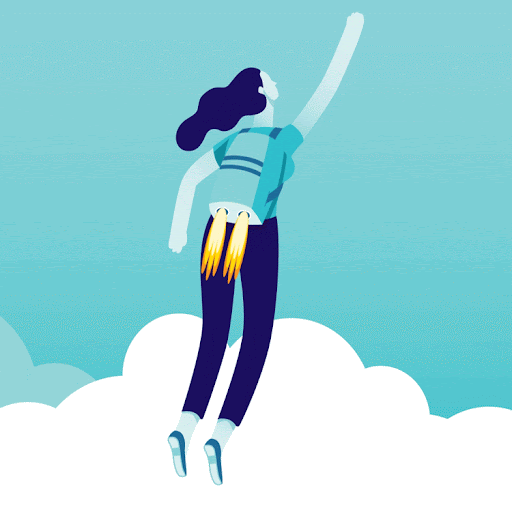 All your marketing data unified, analysed and reported for you
A marketing intelligence service to drive stronger customer connections and sustained business growth.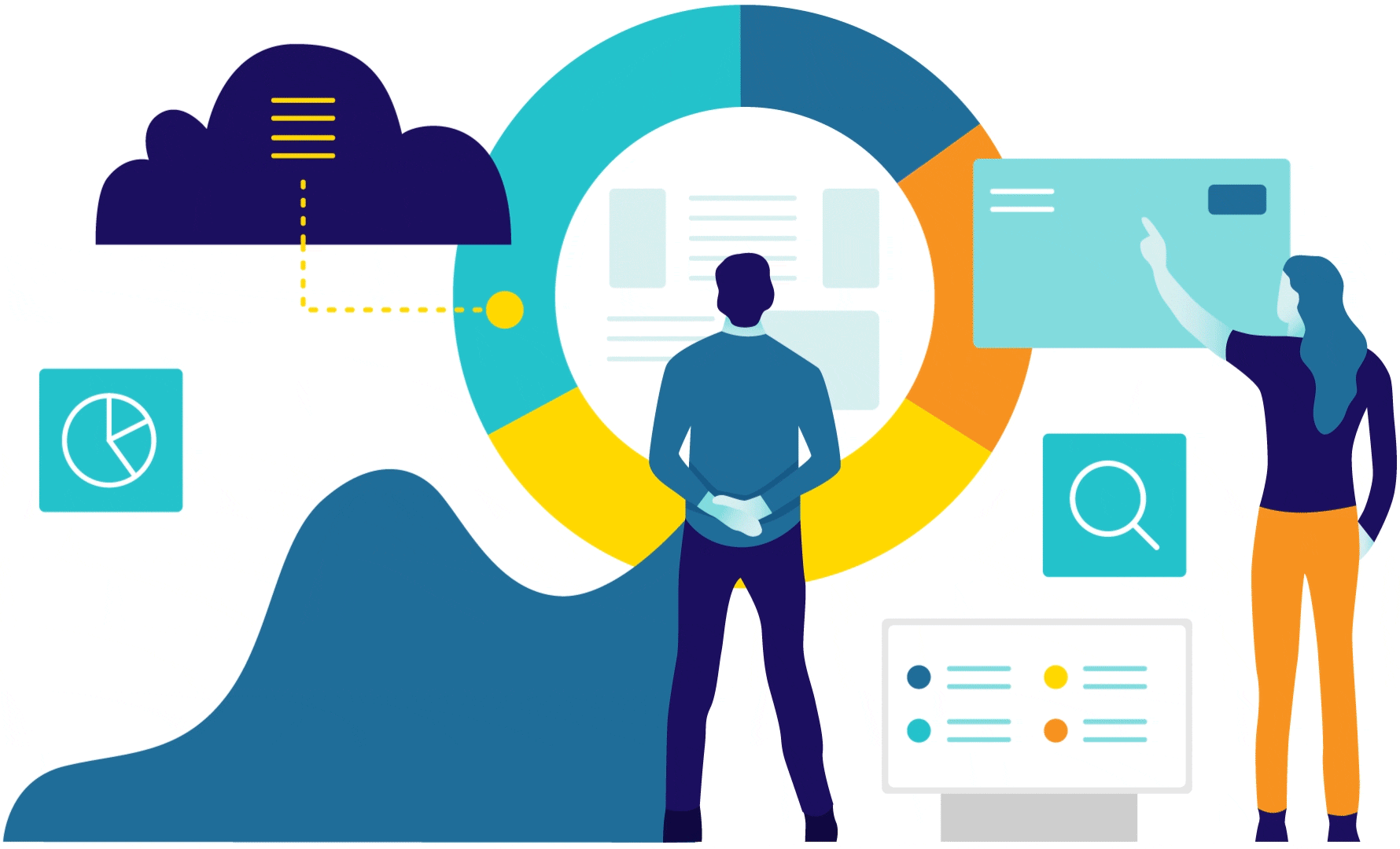 ADVANCED INSIGHTS & ANALYTICS
Trusted data. Proven expertise.
Today's marketer is expected to deliver high quality traffic, leads and sales with fewer resources and an optimised marketing budget.
Adgility's insights and analytics solution provides actionable insights to help your team evaluate complex marketing data, attribute campaign performance and optimise your media investment.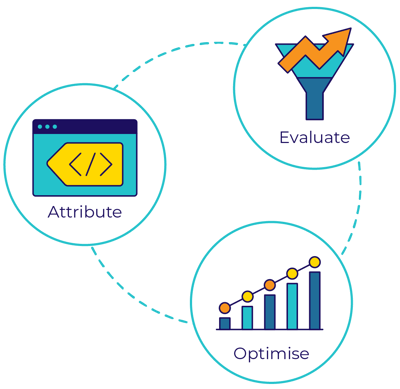 CUSTOM DASHBOARDS
The value of data visualisation at your fingertips
Let's face it, as a busy marketer you don't have time to go through hundreds of data sets to find the performance insights you're looking for.
That's why we build visually stimulating, interactive dashboards that are aligned to your business goals and KPI's, making it easier to get a granular or big picture perspective.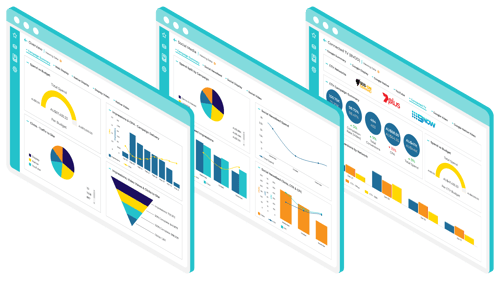 DATA STORYTELLING
Your dedicated data resource
Building data driven mindsets and organisations goes beyond logging into dashboards.
With Adgility, you get a dedicated and experienced data resource to help your team navigate and interpret complex data trends. From data connection to collaboration, we present the 'why' behind the 'what' to drive an emotionally resonant narrative that fuels smarter business decisions.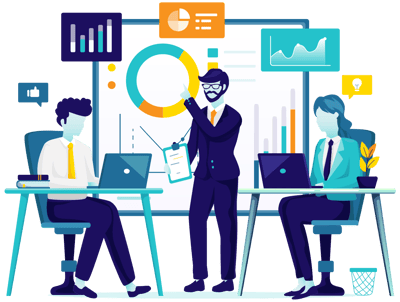 ADVANCED MEASUREMENT
Amplify your success with full funnel reporting
Proving the value of a full funnel media strategy depends on having the right measurement tools and tactics in place that leverage how upper funnel brand goals and lower funnel performance objectives play off each other to boost ROI.
Our highly effective measurement framework gives you a clear attribution model that combines sales and analytical data to match ad performance to leads and sales.
Advanced audience insights
Cross channel performance
Customer & offline data
Leads & sales attribution
Marketing mix modelling
Auto & custom reporting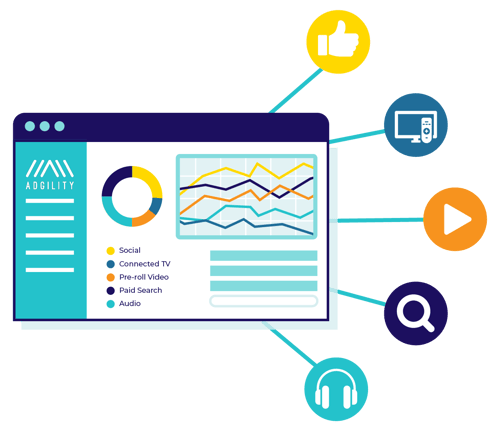 TESTIMONIALS
What our clients say
Adgility takes us through our campaign data and the actions they've taken to improve performance. This sort of high-level data storytelling makes it all stick.
Andrea Hawes
Head of Marketing
Marzena International Bodycare
The fact we can now jump into one custom dashboard to compare channel performance has been a massive productivity booster for our team.
Barry Kenyon
Jeans 4 Genes Day Campaign Manager
Children's Medical Research Institute
Before Adgility, we struggled to find a partner that could help our team navigate campaign data and pinpoint trends. Adgility has helped us make our ad spend accountable so we can demonstrate profitability from marketing rather than it being seen as a cost centre.
Terence Gore
Brand & Communications Manager
Stamford Hotels & Resorts
OUR APPROACH
Adgility's advanced insights & analytics turns your data into a strategic asset.
Analyse
We track marketing results across multiple channels to discover performance trends, uncover insights and prove which channels and verticals are driving the desired outcome.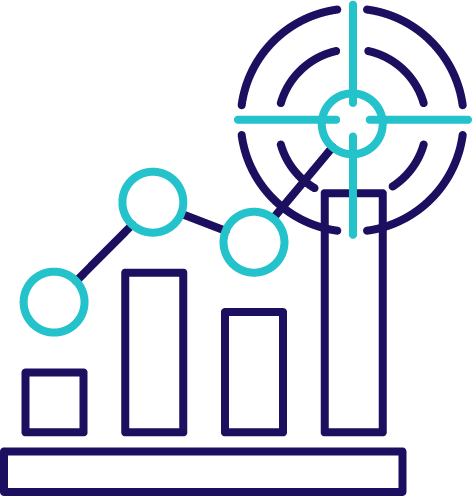 Optimise
Experience the true value of a fully managed service as our team of data experts turn insight into action by aligning campaign performance to meet your goals and KPI's.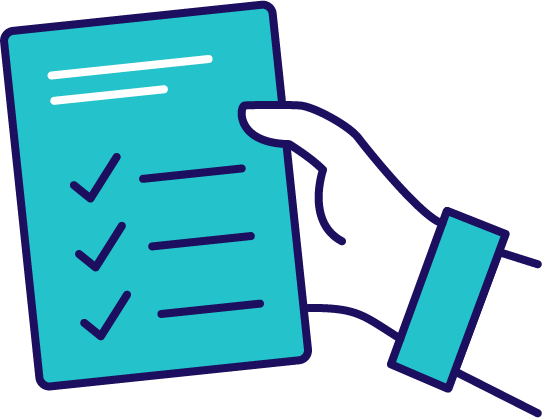 Report
We alleviate your time stuck organising data by automating the reporting process and crafting high impact visual reports to share with your key stakeholders.
Ready to turn your marketing data into a strategic asset?
We'd love to talk to you about how we can save you valuable time and resources through data storytelling, custom dashboards and reporting.
OUR SERVICES
Next gen advertising services to support your growth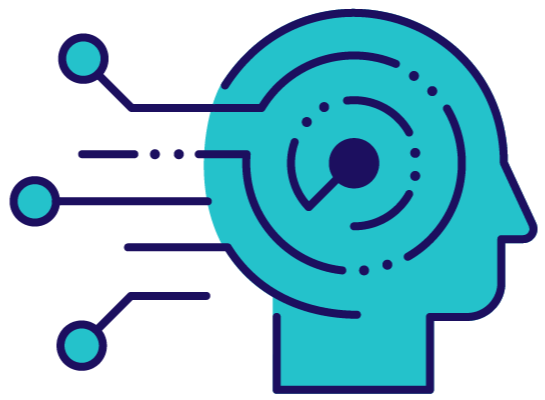 Programmatic Advertising
Scale and streamline your media buying and test innovative new ad formats.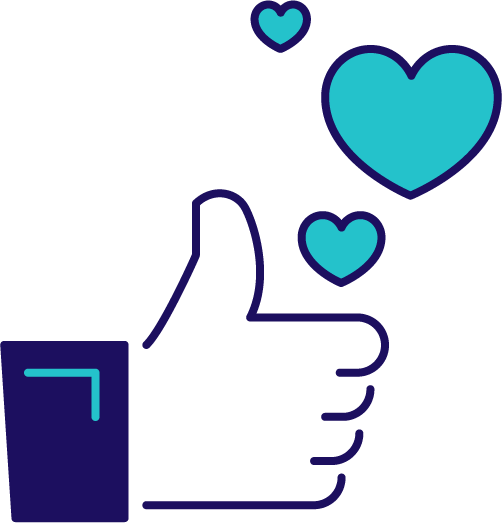 Social Advertising Automation
Scale your social campaigns with the unrivalled power of AI and automation.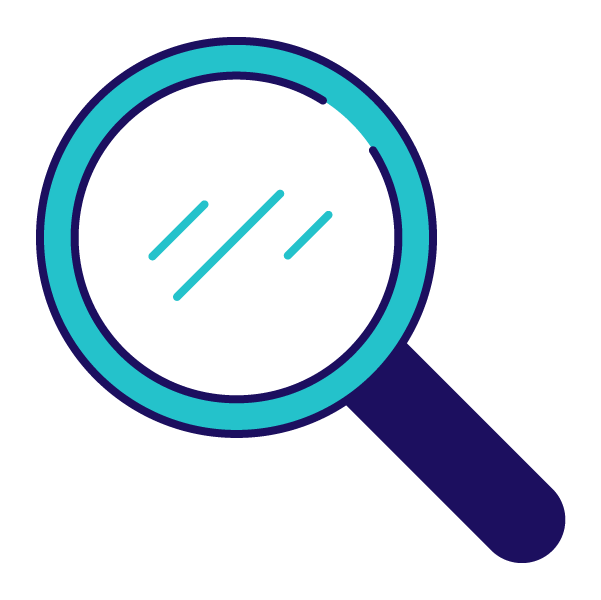 Advanced Search
Give your search campaigns the ultimate and unrivalled competitive edge with Google SA360.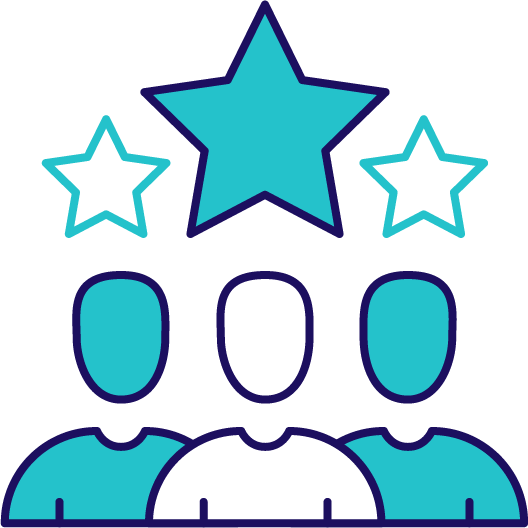 Strategy & Consulting
Leverage 25+ years experience across the entire media landscape.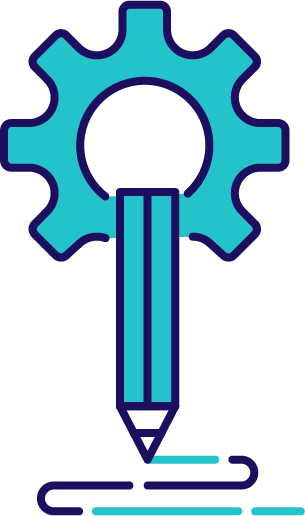 Data-Driven Creative
Cut down on complexity and costs with dynamic, data driven creative production.
MEDIA RESOURCES
The Marketer's Guide to Programmatic Advertising
All you need to know about becoming a data driven marketer with the power and precision of programmatic advertising.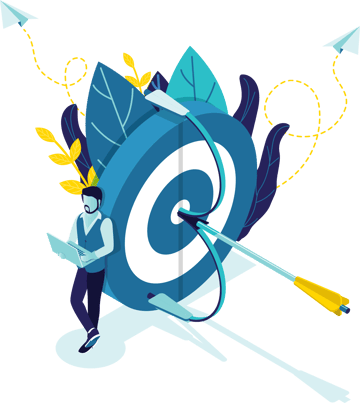 Adgility Insights
Stay informed and subscribe to the Adgile Marketer today