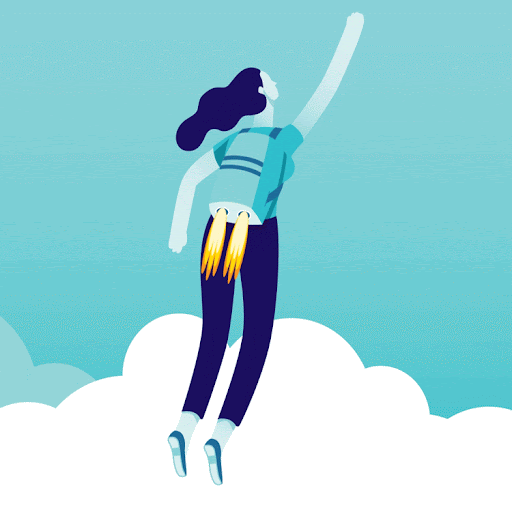 Powered by ad intelligence. Invested in the human experience.
Adgility brings the best and brightest to your advertising campaigns.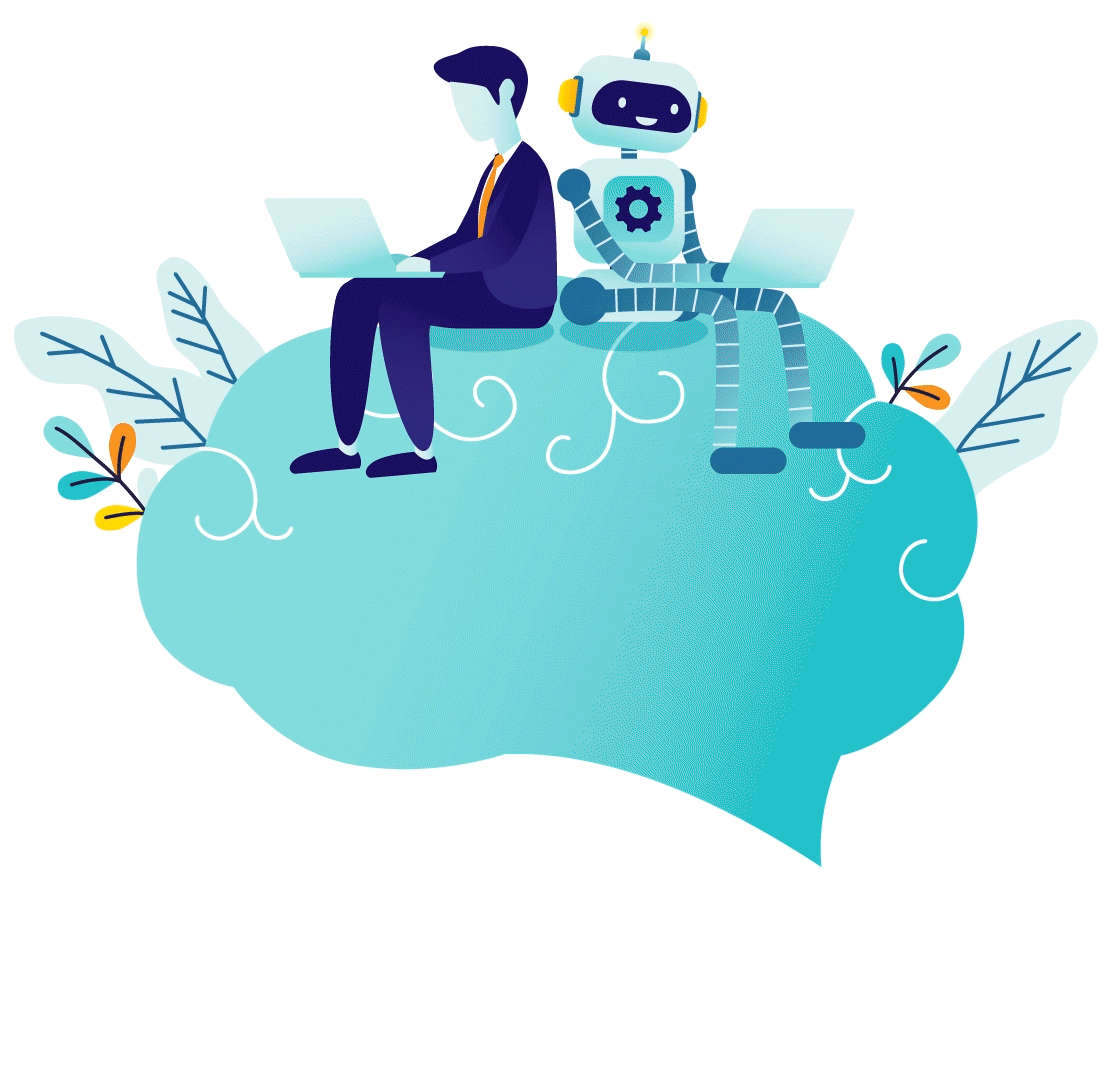 TRUSTED BY LEADING BRANDS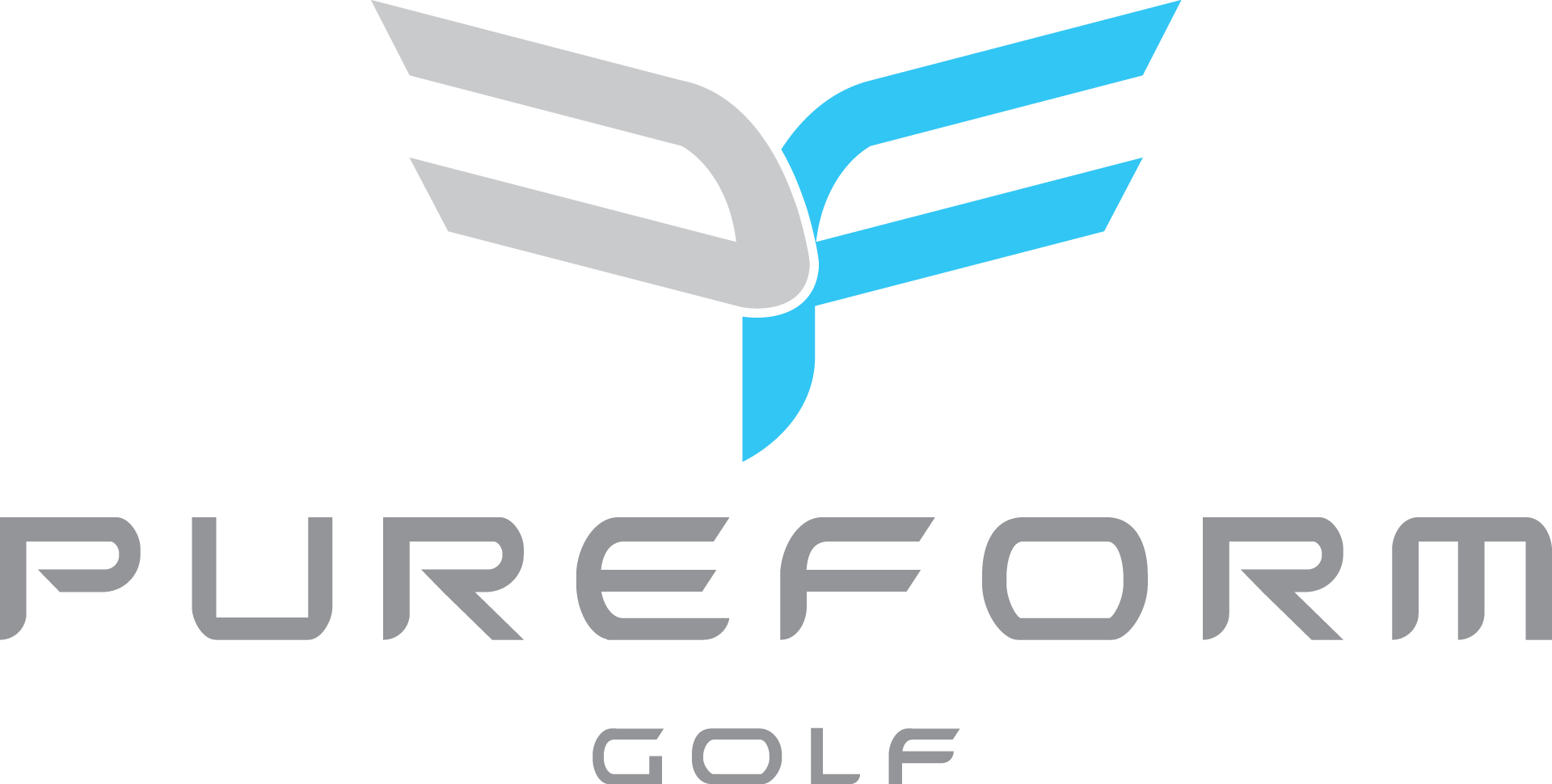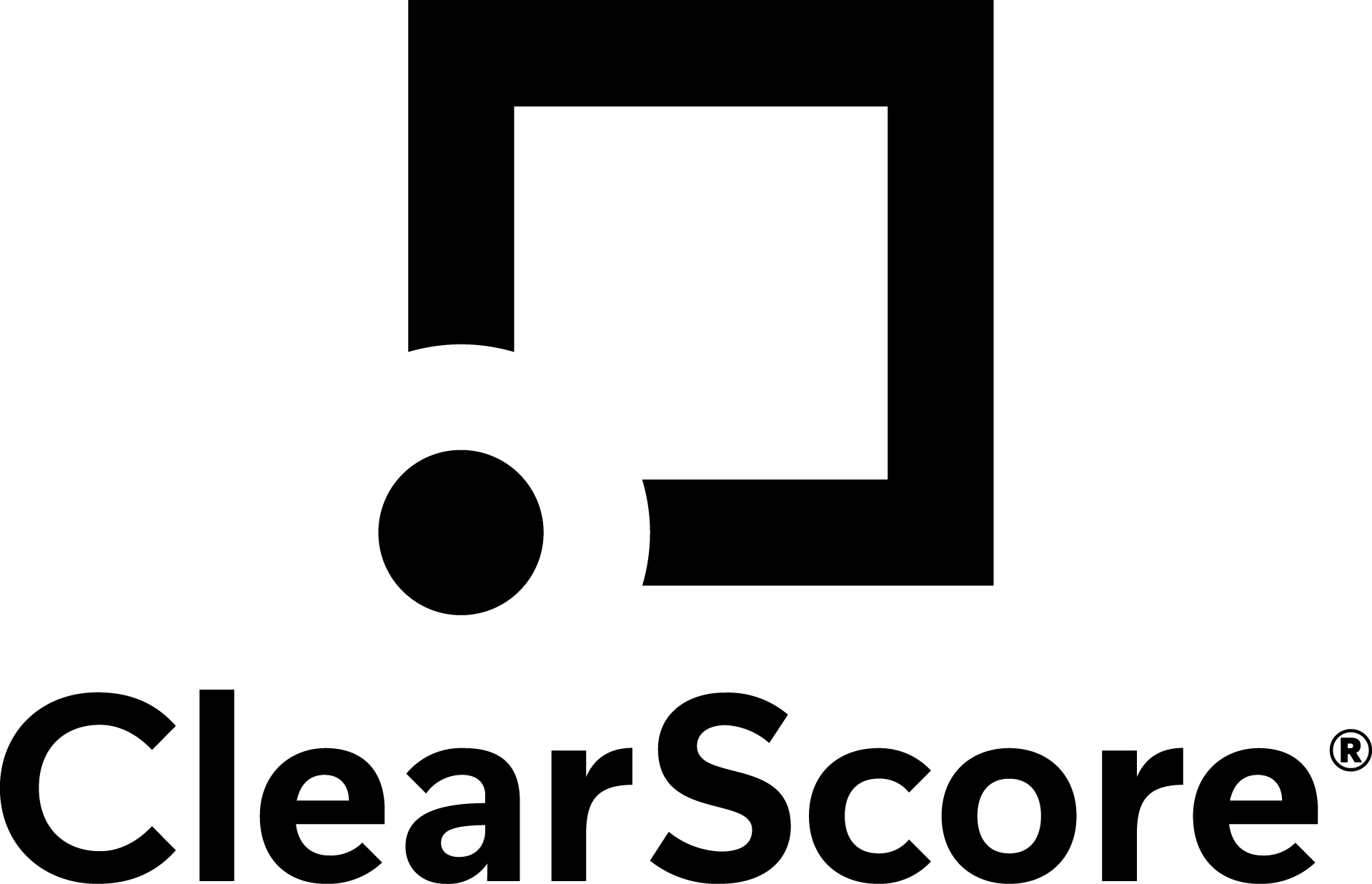 WHO WE ARE
Heart of a small agency. Experience of a big one.
Affectionately known by some of our clients as "The Big Little Agency" we are a team of under ten people, but we do business with some of Australia's leading multinational brands.
We do this thanks to our team of senior media strategists and advertising professionals dedicated to converting your marketing challenges into attention-grabbing solutions.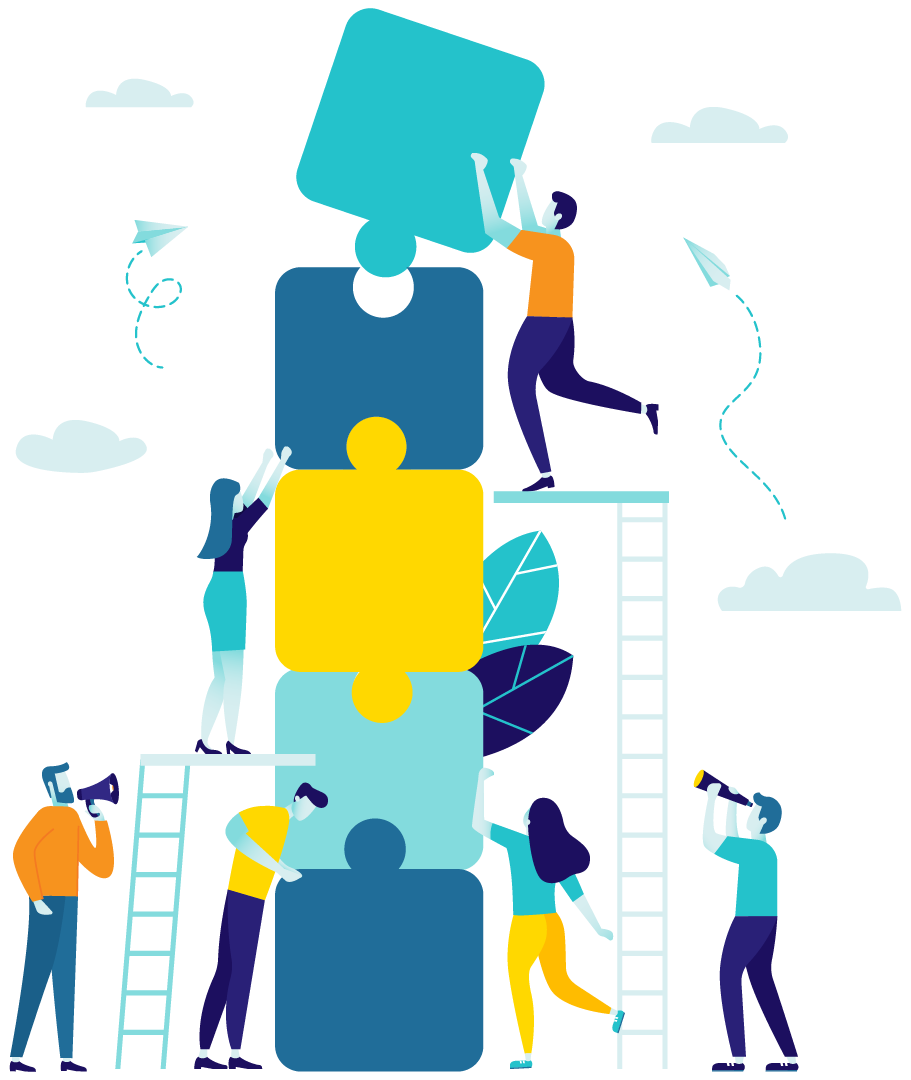 WHAT WE DO
Media, creative and analytics managed end-to-end.
We take care of daily ad operations and performance, equipping your brand with market leading tools and technology to tackle the fast paced media landscape.
With decades of media planning, buying, creative and data analytics expertise, you can rest assured your brand is always looked after by some of the most talented and experienced professionals in the industry.
It's the fast that eat the slow
We live by the philosophy of "It's not the big that eat the small...It's the fast that eat the slow."
But speed is just one of the competitive differentiators that sets us apart. Your Adgility team is agile, responsive, data driven and able to execute the big ideas and make big decisions fast-and right the first time.
Whether utilising technology, increasing speed to market or executing critical decisions, your Adgility team is the fish you've been looking for.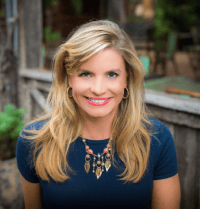 Leah Daly
Founder and Media Director
In my 25+ year career in advertising, I've seen a lot of disruption that has brought alot of positive change for emerging and challenger brands looking to transform and build market share without needing huge ad budgets to do it.
In that light, I've become driven to share what can be achieved with an agile, more technologically advanced digital marketing infrastructure that can measure impact and attribute performance. It's now possible for brands to hone in on what's working and drive faster growth from more tangible, results driven advertising.
As we enter the next generation of advertising and ethics, I'm more excited than ever about what the future holds for ambitious marketers and ethical brands who embrace change and leverage smarter technologies to get ahead and share their purpose with the world. The power and future of advertising belongs to them.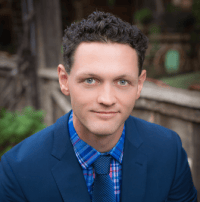 Mark Coveney
Performance Director
Working in programmatic ad operations for over a decade, I've seen the fields of adtech and martech grow and evolve incredibly fast.
I'm driven by adtech innovation and the accessibility its given brands to avail of new advertising formats like connected tv, programmatic audio and digital out-of-home. Many of these platforms were in their infancy when my career began and now they're cutting edge ad formats for forward thinking marketers who want to gain a competitive edge.
I'm eager about the future of artifical intelligence and its role in driving greater performance and efficiency for advertisers. I feel privileged to work with a team that continues to be known as the 'pioneers of big ad tech for smaller agencies' and I think we've never been in a stronger position to help ambitious brands compete and win in a competitive digital landscape.
OUR PEOPLE
Your A+ team
When you partner with Adgility, we assemble a dedicated team with decades of media, creative and analytical experience, specifically for your campaign.
Why do we work this way? So that brands, large and small, can realise adaptive, intelligent growth without a significant up-front investment in people, technology, and training.
Whether you're an emerging or well-established brand, your Adgility team will be transparent, trustworthy, and go the extra mile to ensure your advertising success.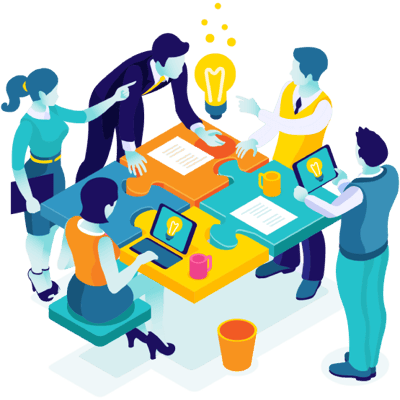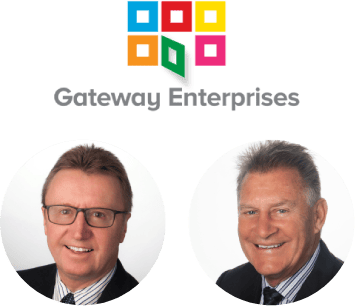 Our Investors
Kevin Ryan & Peter Ord, Gateway Enterprises
Our Modus Operandi is to discover and invest in young burgeoning businesses, which have passionate and hard working principals at the helm....go no further than Adgility. The Adgility team is built on trust and commitment, and utilising skill sets which avoid duplication of their effort."
TESTIMONIALS
What our clients say
Adgility's media strategy has helped us activate a more powerful omnichannel communications strategy to reach more diverse and relevant audiences with personalised brand stories that result in higher video completion rates and more time spent on site.
Kim Bailey
Brand & Communications Manager
Mingara Leisure Group
Having experienced media planning and buying professionals on board has opened up new opportunities for us to test and measure new media formats and discover new audiences we were finding difficult to reach and convert with other media.
Nidhi Kataria
Marketing Manager
Clearscore
Consolidating our media planning and buying with Adgility has been a game changer for IPSTAR. Instead of spending bulk time in and out of ad platforms, we're now focussed on developing more purpose built creative to experiment with new media channels and measure their impact on our goal completions.
Fiona Lam
Head of Marketing
IPSTAR

Our story
Adgility is the performance advertising arm of established strategic media planning and buying agency, Cherry Media Group.
Founded in 2017, Adgility was established as a performance advertising solution with a razor-sharp focus on transformative digital advertising, helping aspiring and purpose-driven brands to embrace technology to future-proof their organisations for the digital age.
OUR PRINCIPLES
The heart of everything we do

Passionate people
We're passionate about embracing the latest and greatest tools and technology to drive real, measureable growth for our clients; the type of growth that turns challenger brands into market leaders.

Purpose-driven
We level the playing field for emerging brands with limited resources by giving them access to strategic thinkers and the same leading edge technologies they thought only affordable for the big brands.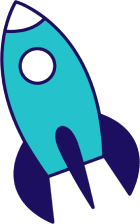 Potential
We help brands achieve their full potential by utilising our knowledge and expertise to build an advanced digital marketing infrastructure, maximise their impact, and create sustainable growth for the future.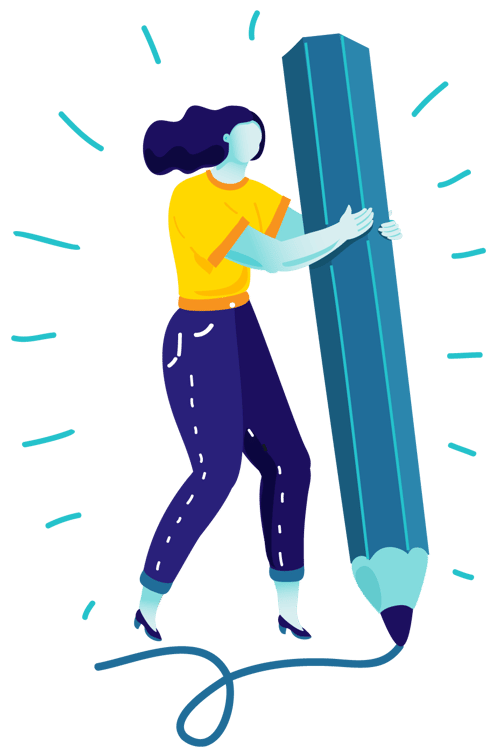 How we can help with your next campaign?
We're a friendly team who love talking about all things advertising.
OUR SERVICES
Next gen advertising services to support your growth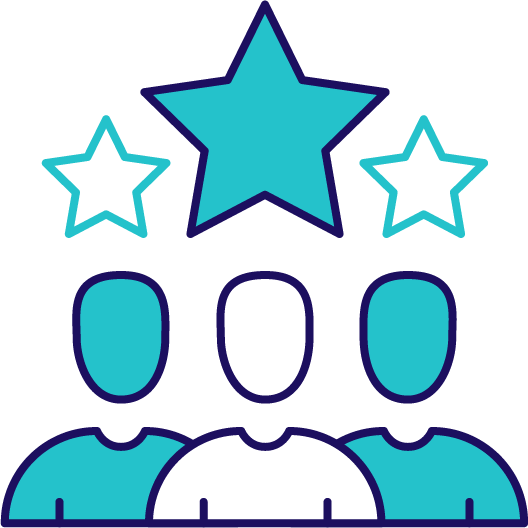 Strategy & Consulting
Leverage 25+ years experience across the entire media landscape.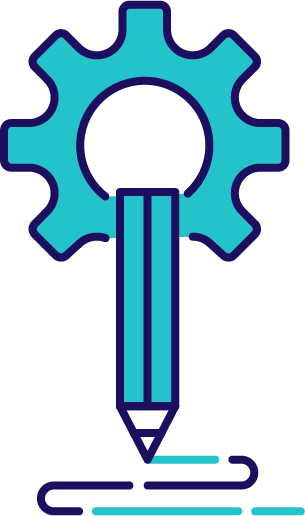 Data-Driven Creative
Cut down on complexity and costs with dynamic, data driven creative production.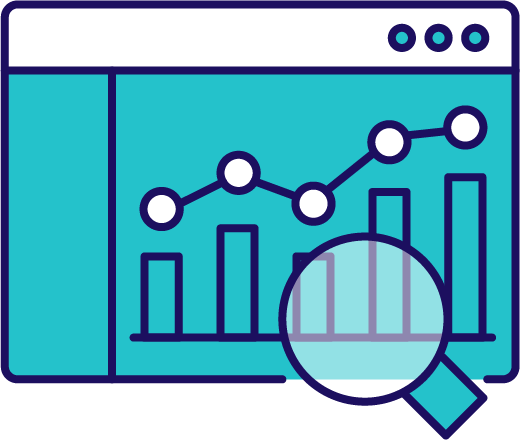 Advanced Insights & Analytics
All your marketing data in one unified view - analysed, optimised and reported for you.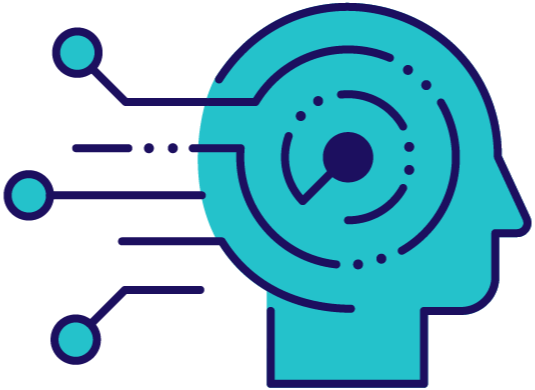 Programmatic Advertising
Scale and streamline your media buying and test innovative new ad formats.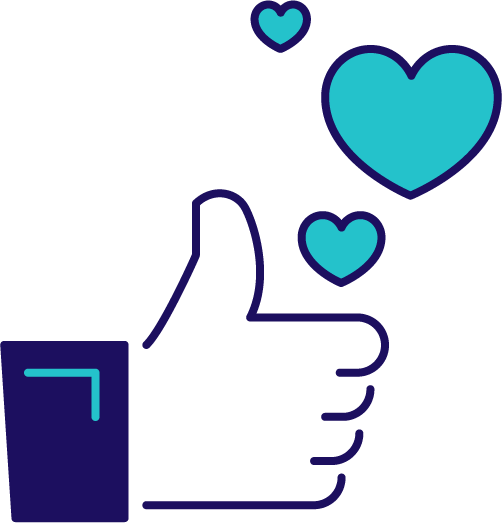 Social Advertising Automation
Scale your social campaigns with the unrivalled power of AI and automation.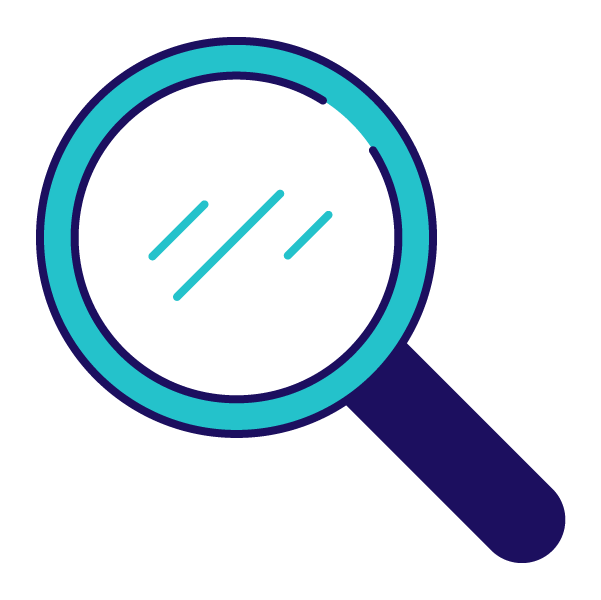 Advanced Search
Give your search campaigns the ultimate and unrivalled competitive edge with Google SA360.
MEDIA RESOURCES
The Marketer's Guide to Programmatic Advertising
All you need to know about becoming a data driven marketer with the power and precision of programmatic advertising.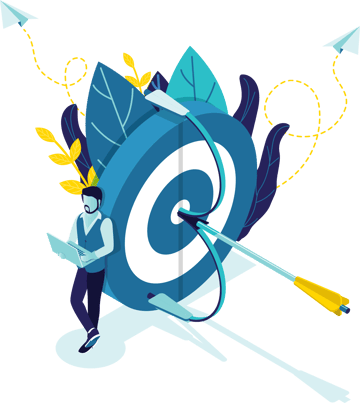 Adgility Insights
Stay informed and subscribe to the Adgile Marketer today