Hanrob Pet Hotels is Australia's largest pet accommodation and dog training business, with eight pet hotels and dog training facilities across Australia. With 40 years in the industry. Hanrob is known for high levels of customer service, yet struggled with the legacy of a traditionally-run family business.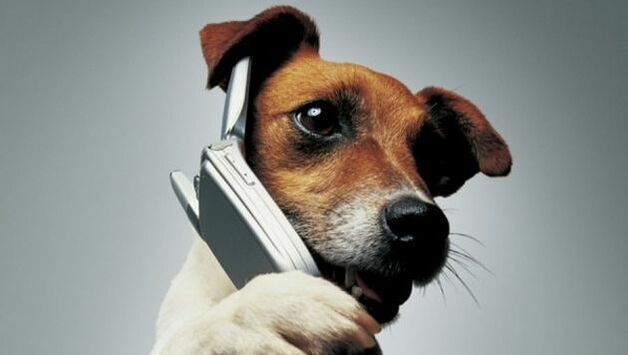 The Challenge
No tracking
Hanrob was investing in multiple web and social campaigns, however didn't have effective ad tracking or analytics, which made measurement and optimisation of campaign performance difficult. As a result, the cost to convert an online booking was skyrocketing.
No Ad Personalisation
Ad creative was generic, price-based and not aligned to audiences' online interests or onsite behaviours. This resulted in low click-throughs to the site and high bounce rates. The cost to convert a new visitor had exceeded the daily pet boarding rate and was continuing to skyrocket.
Convoluted booking process
The business also struggled with a long and disjointed online booking process that involved both online and the call center. This resulted in a large percentage of frustrated visitors abandoning the online booking process.
The Brief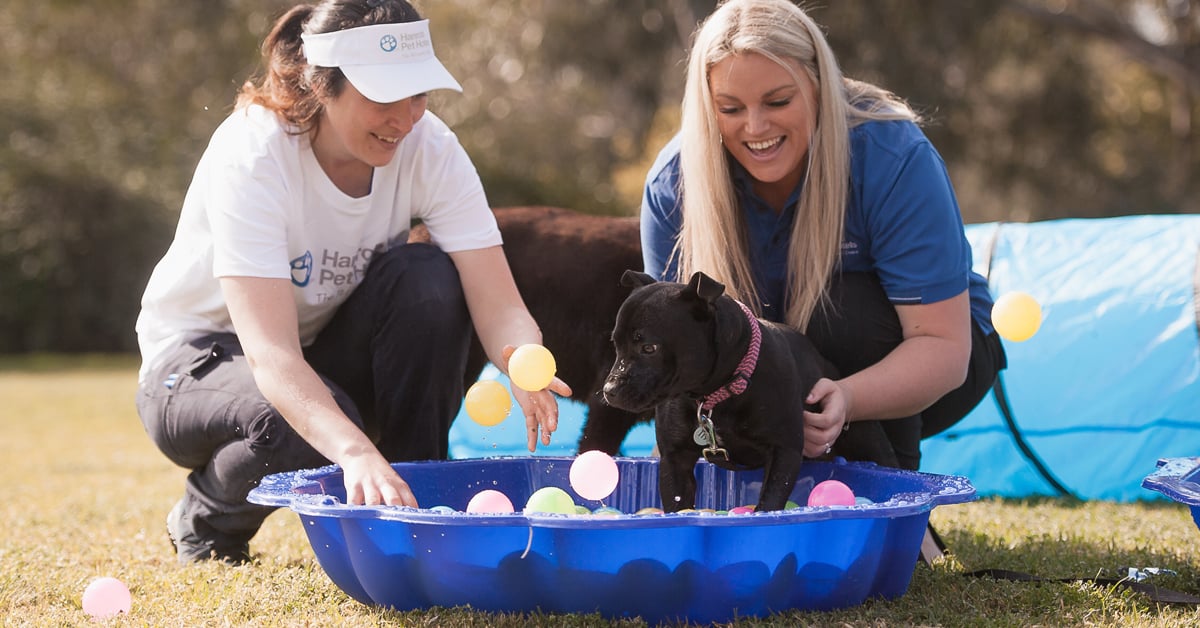 Adgility was approached to help Hanrob shorten the booking process, and smarten up the entire digital marketing approach to improve and track online conversions. The goal was to increase pet boarding bookings and decrease the cost of acquisition.
Hanrob were also interested in leveraging Agility's strategic media planning and buying experience to run seasonal brand awareness campaigns (easter, mid-term school holiday and Xmas) around each pet hotel property's prime market area.
The Solution
In order to streamline Hanrob's online booking process and set up a more relevant customer journey online, our strategic media team mapped Hanrob's online and offline customer journey, bridging the gap between new email subscribers and partially completed online bookings.
We then leveraged the AdRoll Growth Platform to run Hanrob's omnichannel media strategy from one platform. This highly intuitive platform makes it easy to optimise campaign performance across multiple web, social and email channels, helping us efficiently reallocate budgets towards better performing creative and audience targeting strategies.

New customer acquisition strategy - we deployed prospecting campaigns that targeted audience interest categories, keywords and lookalike audiences.
Personalised customer journeys - dynamic retargeting made ads sticking and enticed audiences back to leave their details (resulted in steep increase of conversions and decline in acquisition cost)
Growth of database - dynamic retargeting encouraged high intent audience segments to leave their details so we could nurture prospects via email - one of the strongest conversion channels that significantly decreased the cost of acquisition
The Result
For the first time, Hanrob's marketing team had complete and real-time visibility of advertising performance through their own customised dashboard. KPIs were aligned with Hanrob's goals, and data by channel, format, market, creative and audience was readily visible:
580% increase in website traffic in the first 2 weeks
42% increase in online bookings resulting in a 28% decrease in direct call center bookings over 6 months
8,600 new email subscribers in just 5 months
36% increase in online bookings in the first 4 months
43% decrease in bounce rate in the first 3 months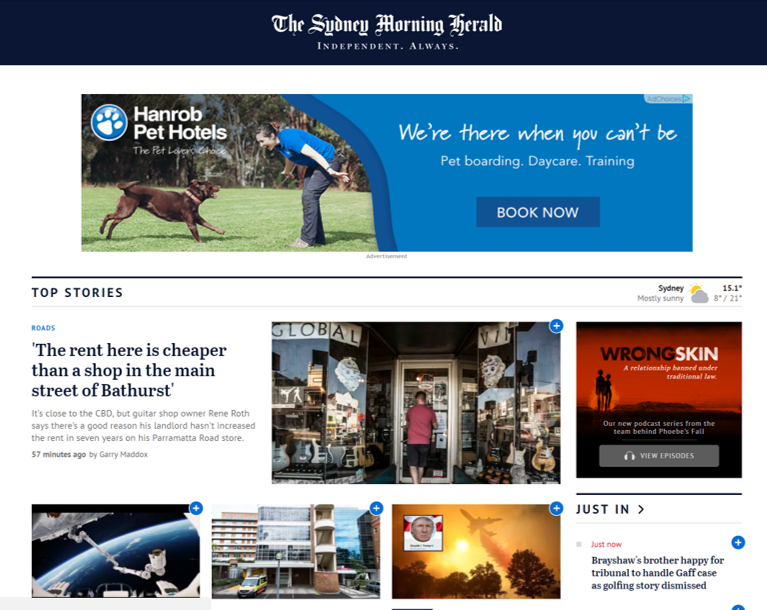 In addition, the newfound transparency enabled Hanrob's marketing team to assess the type of brand messages that were resonating with new customers, the channels that were more likely to acquire a booking and the targeting strategies that were working to bring in more valuable pet boarding customers.
Hanrob's marketing team could now navigate the complexities of their marketing data, realise data trends and ultimately respond with better and more relevant offers.
"For the first time our marketing team has total transparency over what on and offline advertising and marketing channels are working to bring in more online enquiries that convert into pet accommodation bookings, helping us to funnel our budget in the right direction. Working closely with Adgility's media and analytics team has helped us engineer a much shorter and more robust online booking process that has resulted in a 37% increase in online bookings and brought down the cost to convert an online enquiry by more than 60% over the last 9 months"

Lizzy Fowler, Marketing & Communications Director, Hanrob Pet Hotels.
Like to know what Adgility could do for you? Get in touch today.
Related Case Study
Discover how Adgility helped Stamford tackle disruption in the hotel industry to deliver a 1200% ROAS
MEDIA RESOURCES
The Marketer's Guide to Programmatic Advertising
All you need to know about becoming a data driven marketer with the power and precision of programmatic advertising.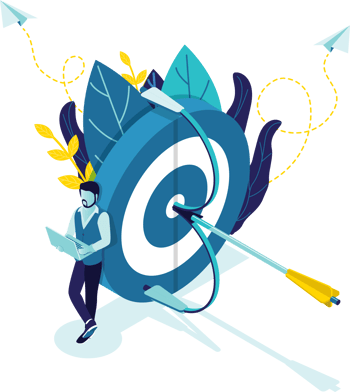 Keep up to date
Subscribe to receive the latest advances in digital advertising and marketing