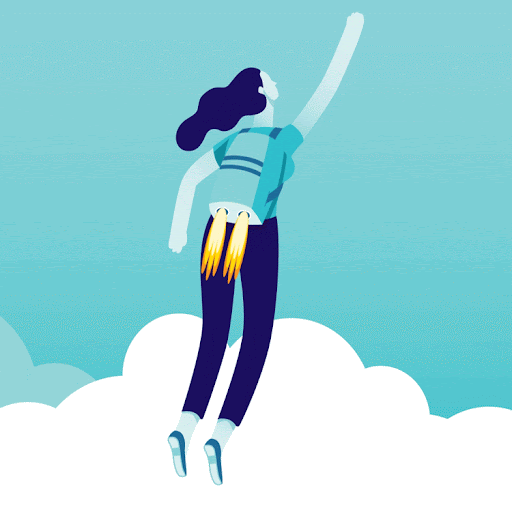 Boost your search results with Google Search Ads 360
Advanced search management to help you reach your conversion goals faster with automation and AI.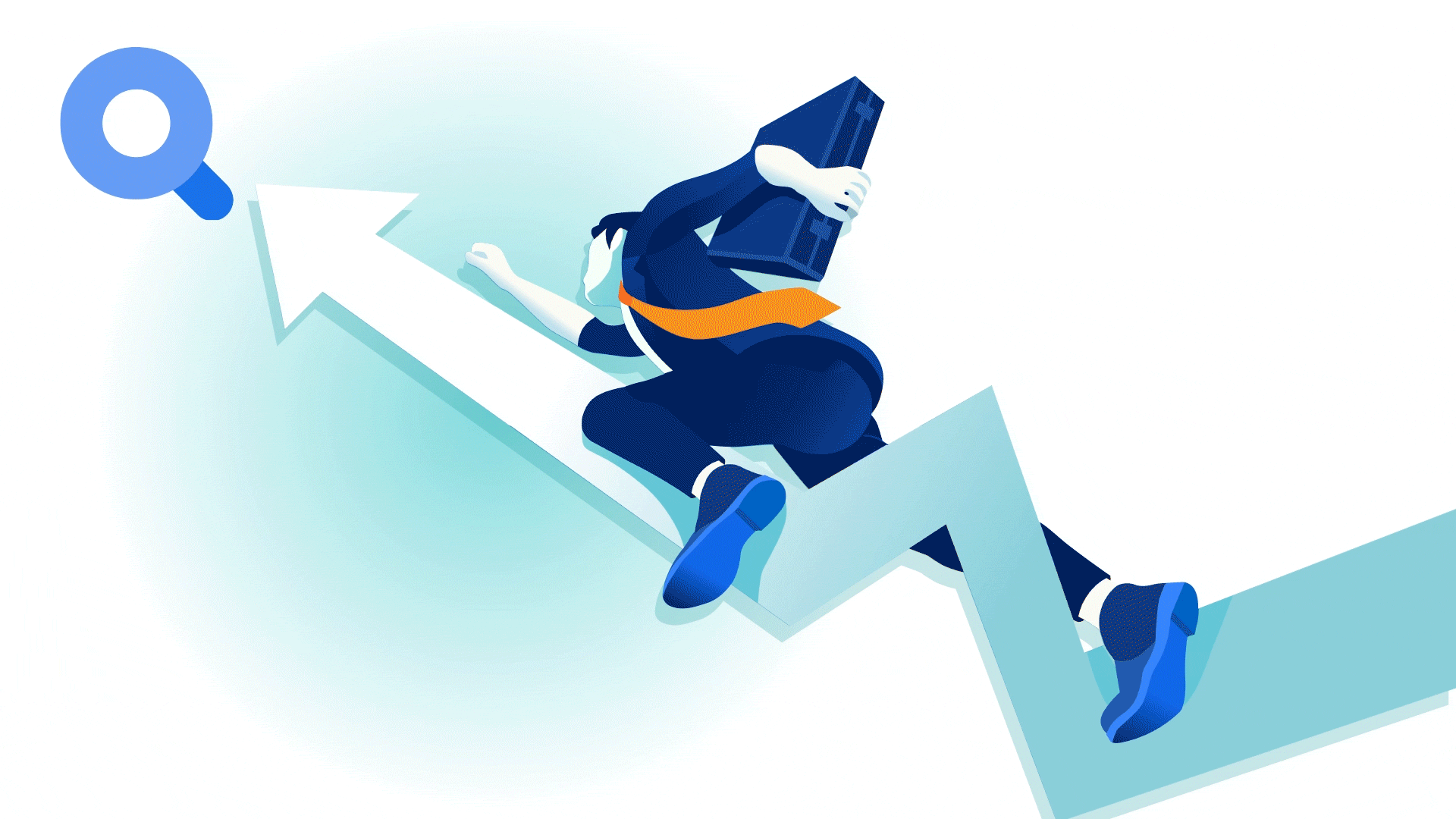 ADVANCED SEARCH
Unlock intelligent search performance with SA360
In the ever-evolving landscape of search engine marketing, embracing superior ad tech becomes an imperative strategy to stay ahead.
Adgility partners with Google Search Ads 360 to unlock cutting-edge innovations and advancements in paid search. With our expertise, your search campaigns will gain the ultimate competitive advantage, propelling the rest of your digital advertising into a new realm of profitability.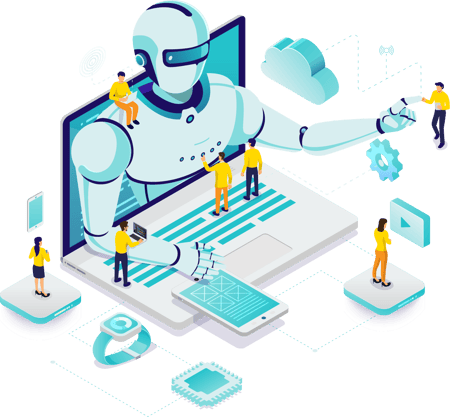 WHY SEARCH ADS 360?
Features & benefits of SA360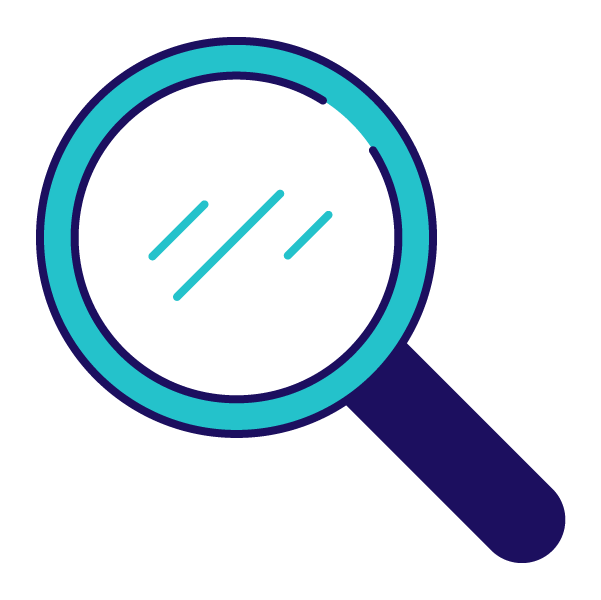 Multiple search engines. One platform.
Access multiple search engines through one interface for streamlined brand presence, workflows, and reporting.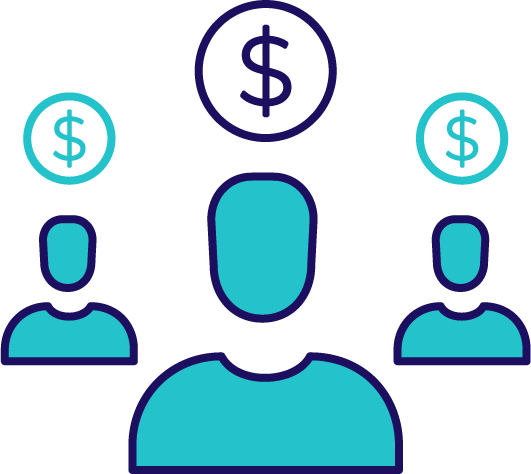 Smart bidding technology
Automated bidding powered by machine learning optimizes search bids and drives more conversions.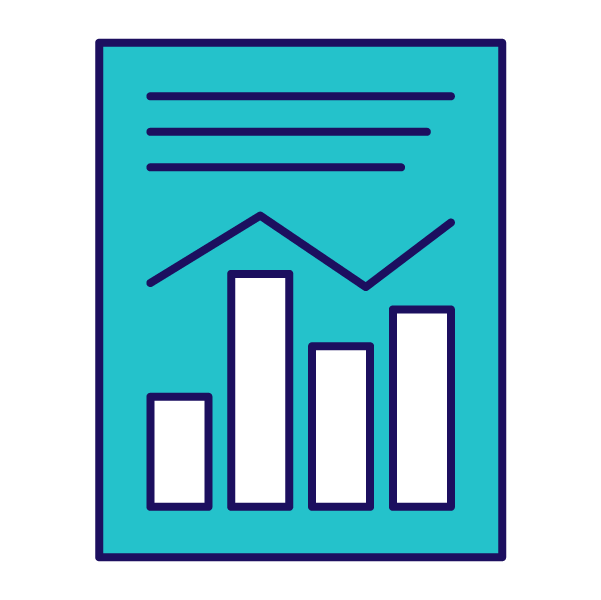 Data-driven decision making
See how your ads and keywords are performing across all search engines and campaigns from one unified platform.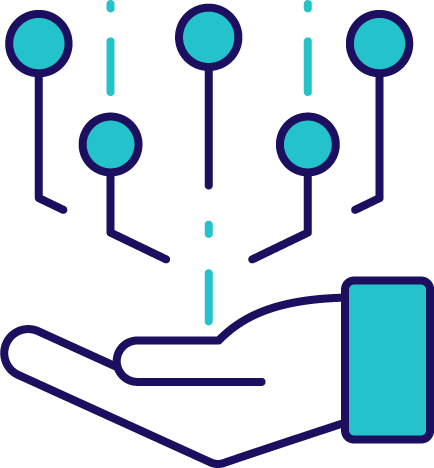 Cross channel attribution & de-duplication
See the path to purchase with cross channel conversion attribution across search, social, and display campaigns.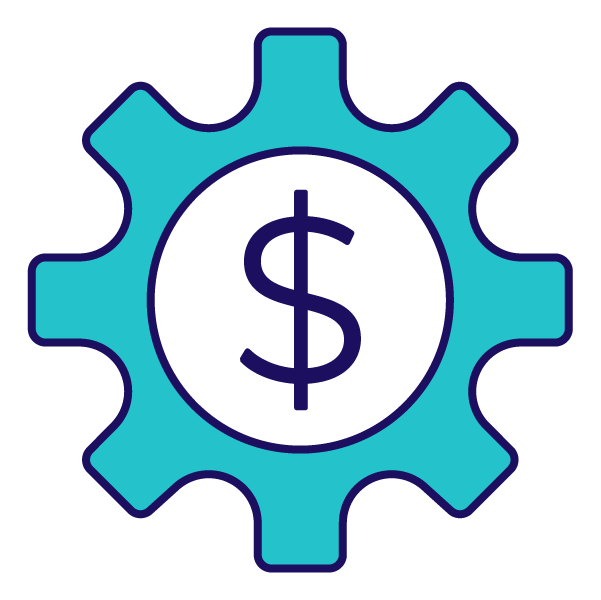 Maximised budget efficiency
Improved budget forecasting across search engines to explore different hypothetical scenarios for smarter budget planning.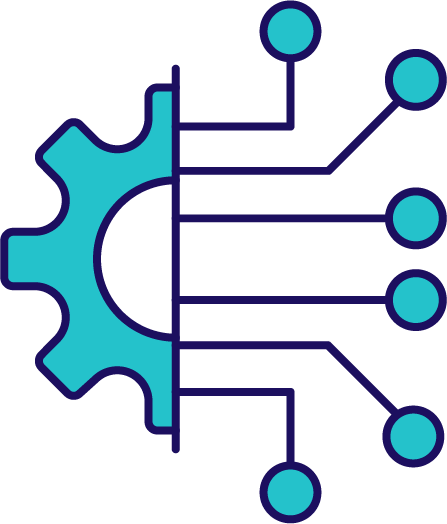 Seamless data integrations
Integrate search data seamlessly with GMP, GA, Facebook, Adobe, and more for insights into how it impacts overall marketing.
WHY ADGILITY?
Adgility is your trusted Search Ads 360 partner
With over a decade of experience managing complex search campaigns, we have proven processes and a robust infrastructure in place to help you succeed in a competitive environment.
We refine and restructure your current setup, implement customer-focused copy and creative, and leverage powerful targeting, automated bidding, and machine learning for your campaigns.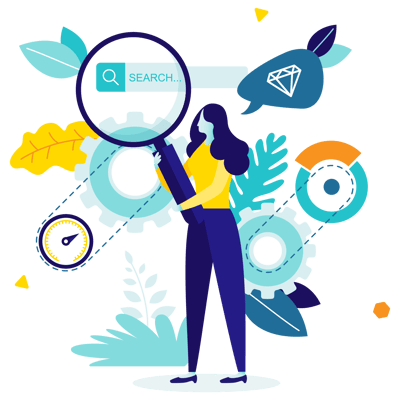 AUTOMATION AND AI
Smarten up your search performance
Search Ads 360's smart bidding tool uses machine learning to optimise performance in real time and increase ROAS.
Our dedicated team excels in automating your search campaigns, delivering real-time responsiveness, streamlined workflows, and robust omnichannel reporting. Get ready for an impressive boost in your search performance like never before.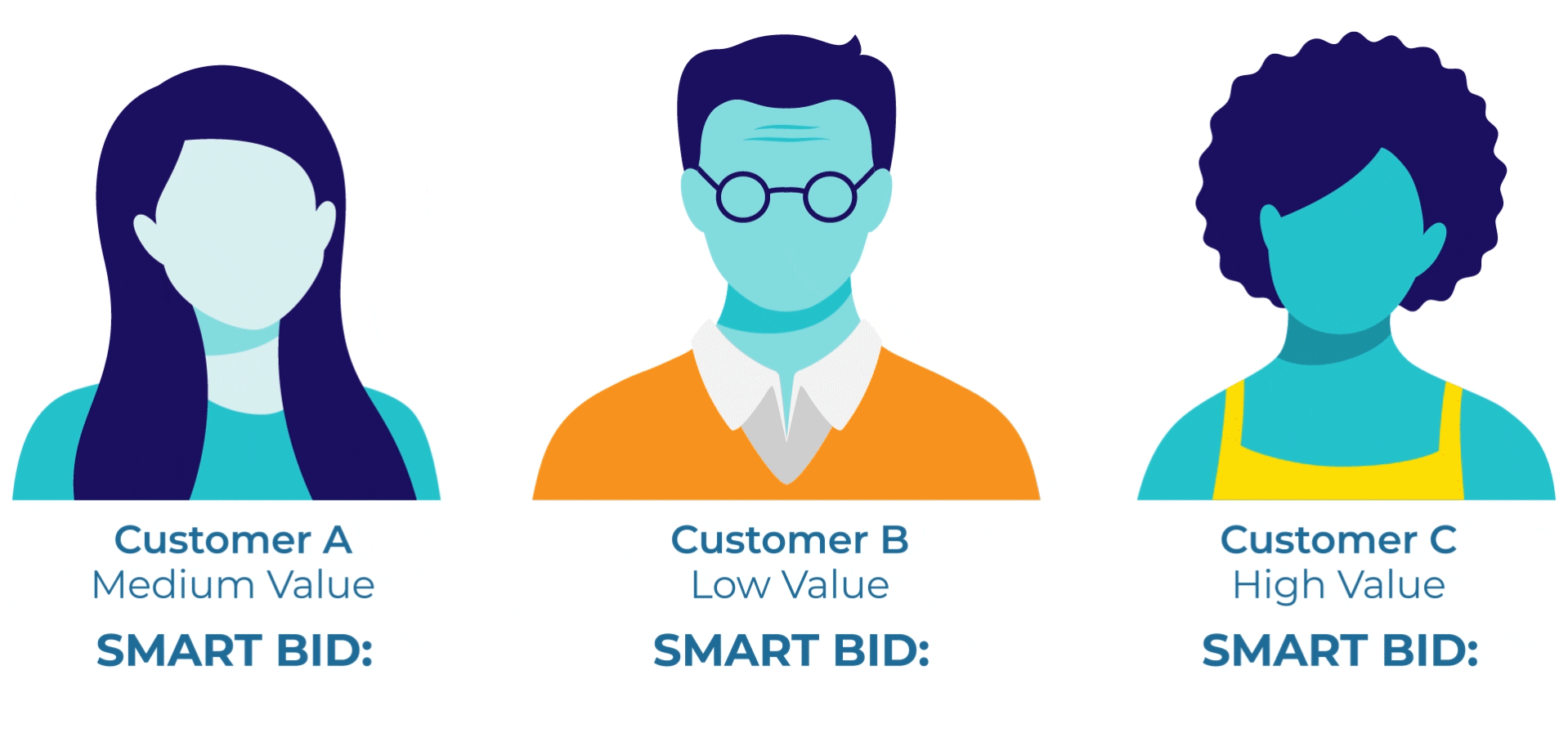 CONNECTED CAMPAIGNS
Harness the synergy of search, social, and display
As a flexible search management platform, SA360 lets us seamlessly integrate your search campaign data with your social and display campaigns. This provides you with a crystal-clear perspective on how your search ads are impacting your overall marketing performance.
Now, you can gain the invaluable insights needed to better understand the customer journey, accurately attribute conversions, and make swift, well-informed decisions.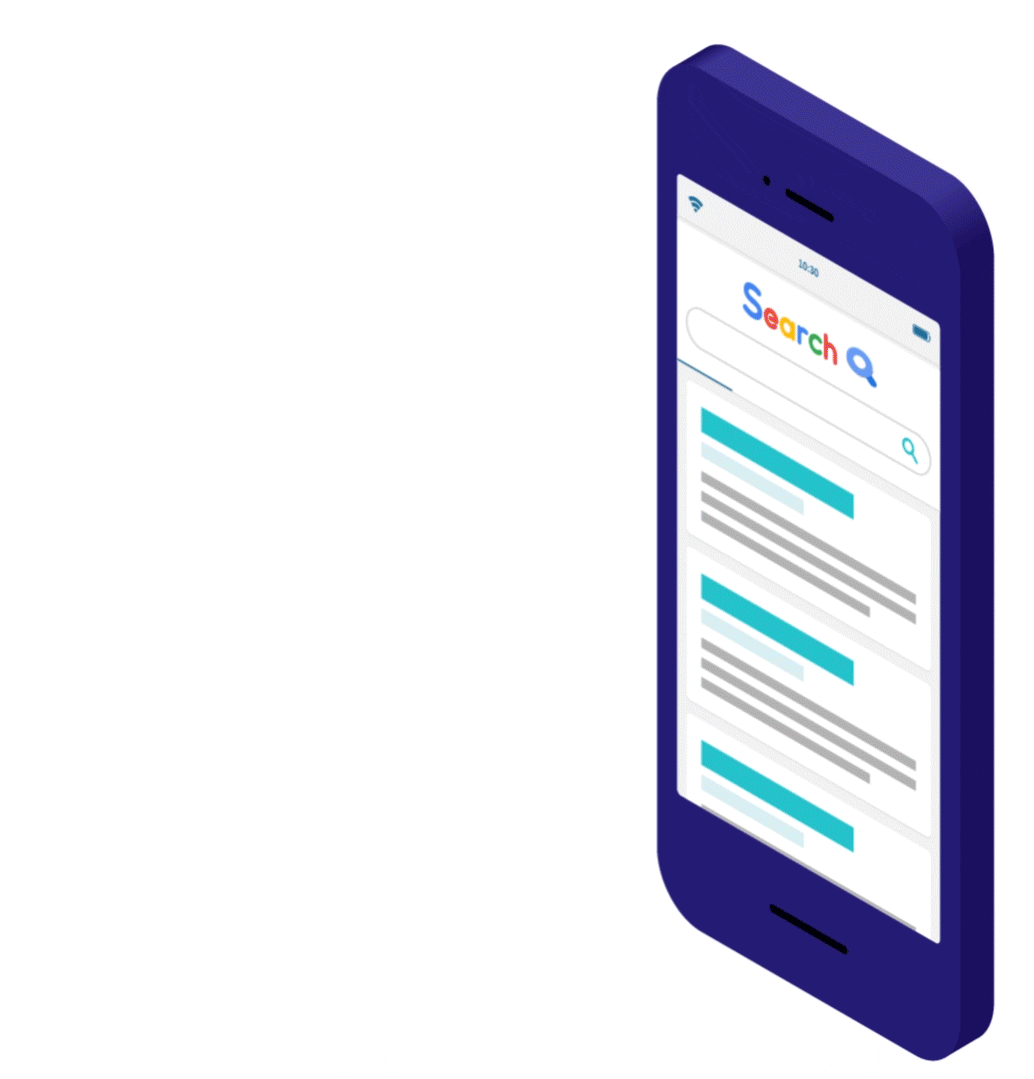 Ready to upgrade your search performance with SA360?
Speak with one of our dedicated search specialists to discover how we can harness the potential of automation and AI to achieve your conversion goals faster and more efficiently.
TESTIMONIALS
What do our clients say
Adgility's media strategy has helped us activate a more powerful omnichannel communications strategy to reach more diverse and relevant audiences with personalised brand stories that result in higher video completion rates and more time spent on site.
Kim Bailey
Brand & Communications Manager
Mingara Leisure Group
Having experienced media planning and buying professionals on board has opened up new opportunities for us to test and measure new media formats and discover new audiences we were finding difficult to reach and convert with other media.
Nidhi Kataria
Marketing Manager
Clearscore
Consolidating our media planning and buying with Adgility has been a game changer for IPSTAR. Instead of spending bulk time in and out of ad platforms, we're now focussed on developing more purpose built creative to experiment with new media channels and measure their impact on our goal completions.
Fiona Lam
Head of Marketing
IPSTAR
OUR SERVICES
Next-gen advertising services to support your growth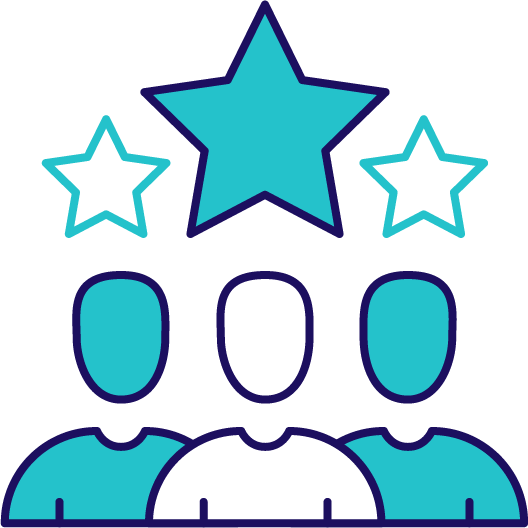 Strategy & Consulting
Leverage 25+ years experience across the entire media landscape.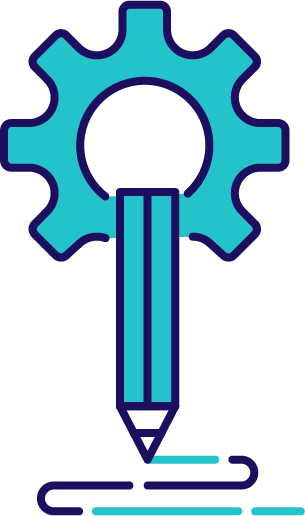 Data-Driven Creative
Cut down on complexity and costs with dynamic, data driven creative production.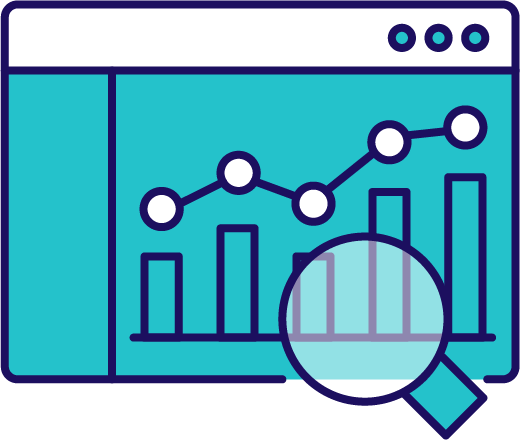 Advanced Insights & Analytics
All your marketing data in one unified view - analysed, optimised and reported for you.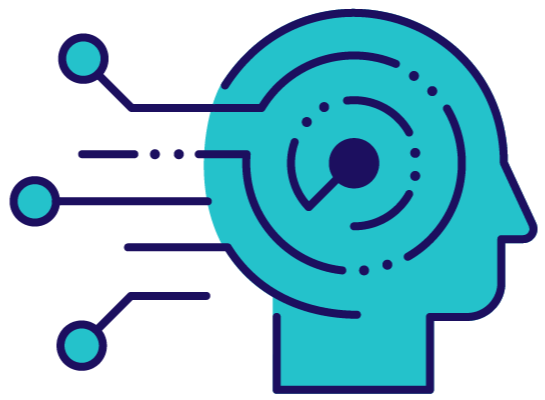 Programmatic Advertising
Scale and streamline your media buying and test innovative new ad formats.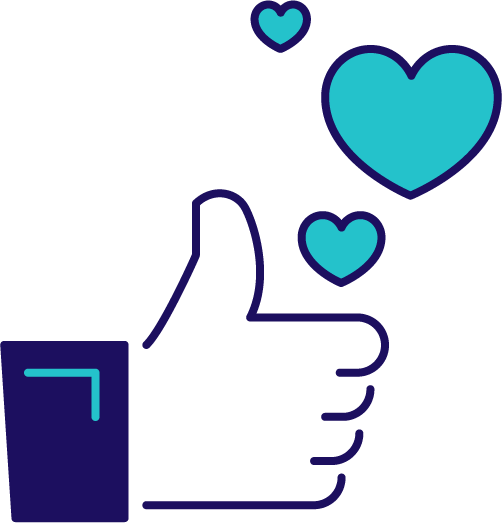 Social Advertising Automation
Scale your social campaigns with the unrivalled power of AI and automation.
MEDIA RESOURCES
The Marketer's Guide to Programmatic Advertising
All you need to know about becoming a data driven marketer with the power and precision of programmatic advertising.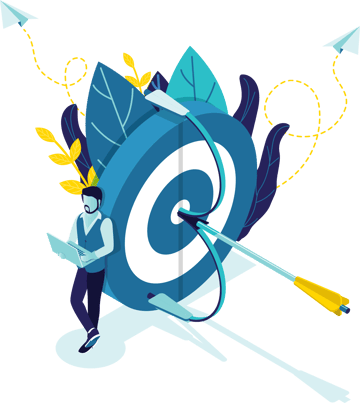 Adgility Insights
Stay informed and subscribe to the Adgile Marketer today