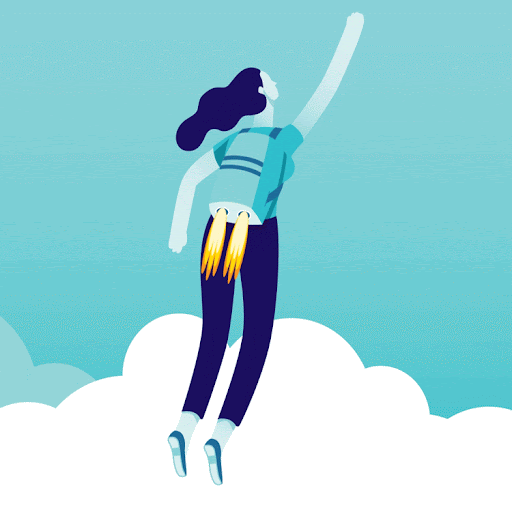 Drive bigger growth &
greater returns with
Display & Video 360
Cutting edge advertising on the world's leading programmatic platform.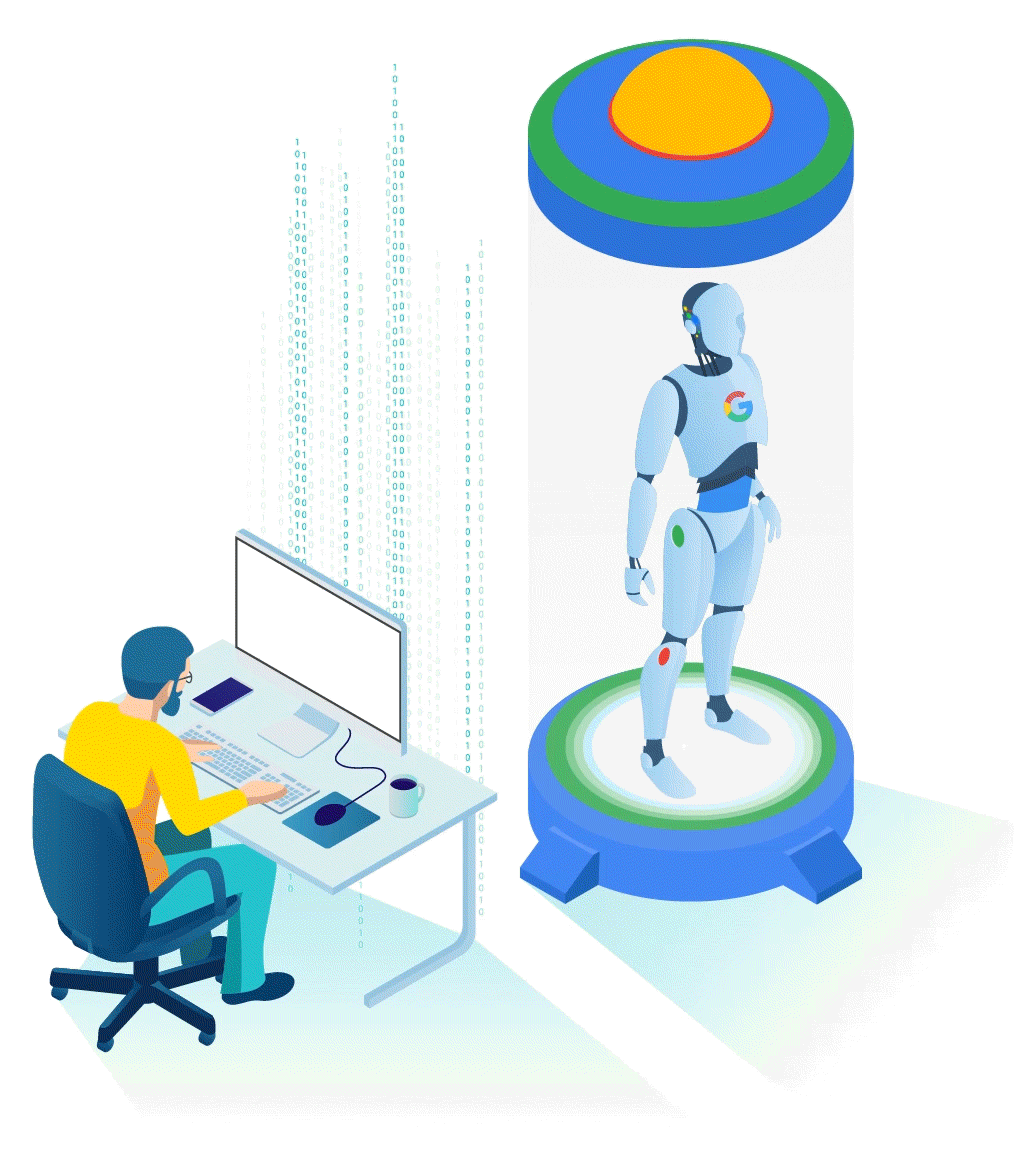 PARTNERED WITH





DISPLAY & VIDEO 360
Your ultimate competitive edge for web based advertising
The world's fastest growing brands use Google DV360 to accelerate growth and future proof their online and offline marketing strategies.
Let us take advantage of the latest advancements in media innovation, automation, machine learning and AI to give your digital advertising the ultimate competitive edge.
WHAT IS DV360?
What can you achieve with DV360
DV360 is a single advertising platform that connects your media, creative and analytics, making it more efficient to plan, buy, optimise and measure your omnichannel media strategy.
This unified and streamlined approach enables easier and faster campaign optimisations to drive optimal performance and a higher return on advertising investment.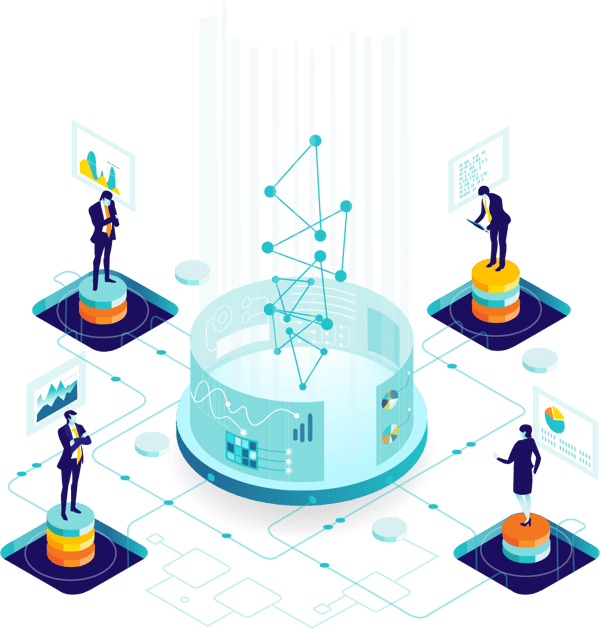 MEDIA CHANNELS & FORMATS
Stay ahead with cutting edge media innovation
When you're on board with DV360, you'll never miss the opportunity to gain access to the latest and most innovative web based advertising formats - way before the competition!
Rich Media Display
Audio (all formats)
Native Display & Video
Digital out-of-home
Web Video (pre roll & YouTube)
Social Display & Video
Broadcast Video on Demand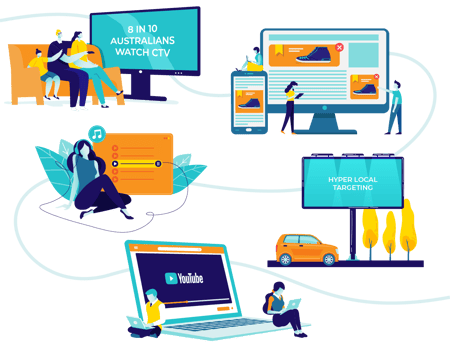 FULL FUNNEL PERFORMANCE ADVERTISING
Reach your goals smarter and faster with DV360
Whether you're looking to increase online sales, drive apps installs or reduce the cost to acquire a qualified lead online, Predictive Audiences uses the power of Google's AI machine learning to hone in on your most sought after performance goals and deliver them faster for less cost.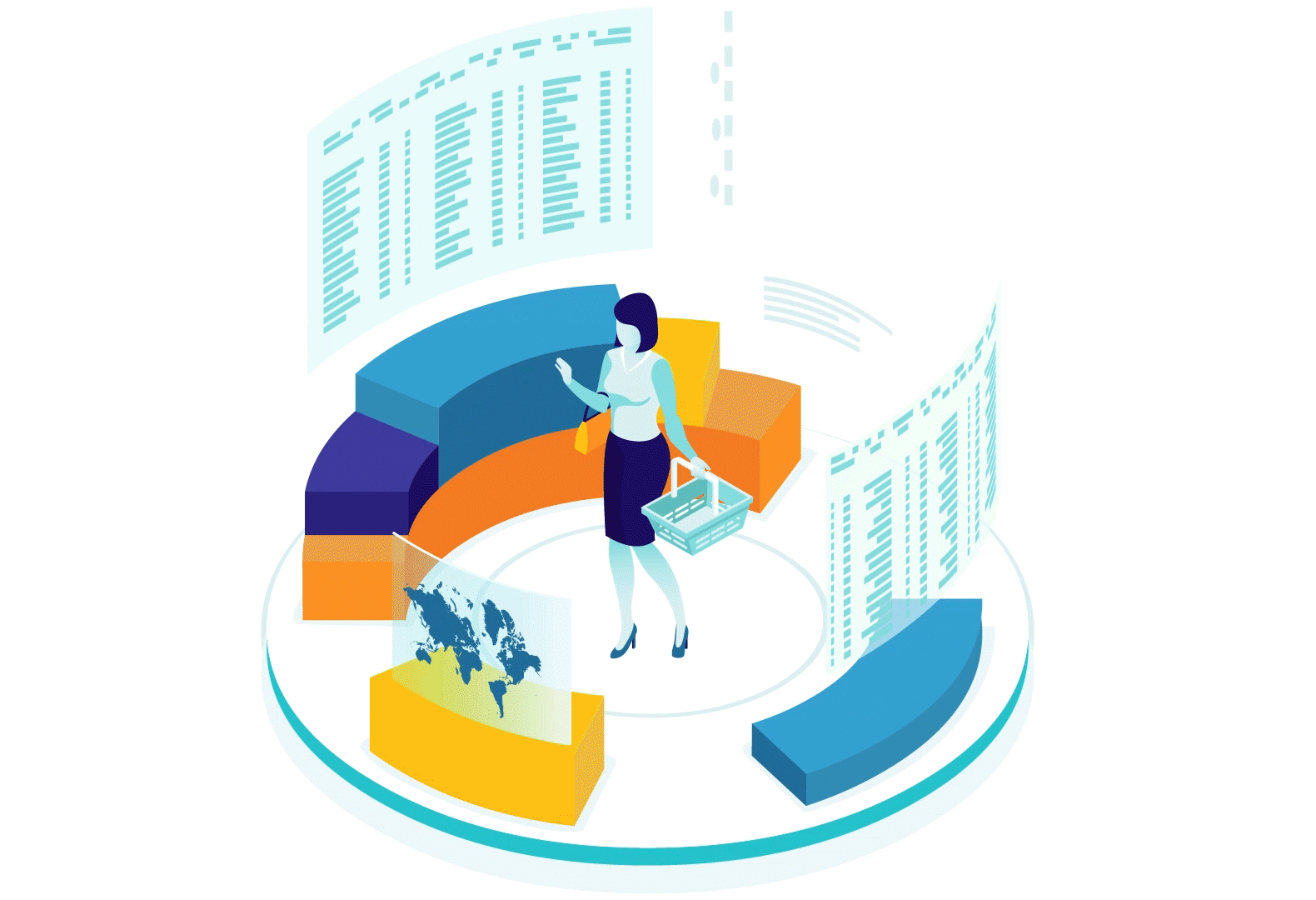 On average Predictive Audiences improves advertising performance by up to 3x's for brand goals and up to 8x's for performance goals*
*Google Predictive Audiences Brand Study Global, GMP 2021
TESTIMONIALS
What our clients say
Adgility's media strategy has helped us activate a more powerful omnichannel communications strategy to reach more diverse and relevant audiences with personalised brand stories that result in higher video completion rates and more time spent on site.
Kim Bailey
Brand & Communications Manager
Mingara Leisure Group
Having experienced media planning and buying professionals on board has opened up new opportunities for us to test and measure new media formats and discover new audiences we were finding difficult to reach and convert with other media.
Nidhi Kataria
Marketing Manager
Clearscore
Consolidating our media planning and buying with Adgility has been a game changer for IPSTAR. Instead of spending bulk time in and out of ad platforms, we're now focussed on developing more purpose built creative to experiment with new media channels and measure their impact on our goal completions.
Fiona Lam
Head of Marketing
IPSTAR
ONLINE PRIVACY
Cement your privacy-safe future
As cookies and device identifiers continue to degrade, working with Google DV360 ensures you'll be in the driver's seat to secure a more robust and privacy-safe digital marketing strategy and infrastructure.
Our team of experienced media strategists, ad technicians and data analysts can help you adopt and leverage a first-part data strategy using DV360, connecting your brand with more valuable and engaged customers than ever before.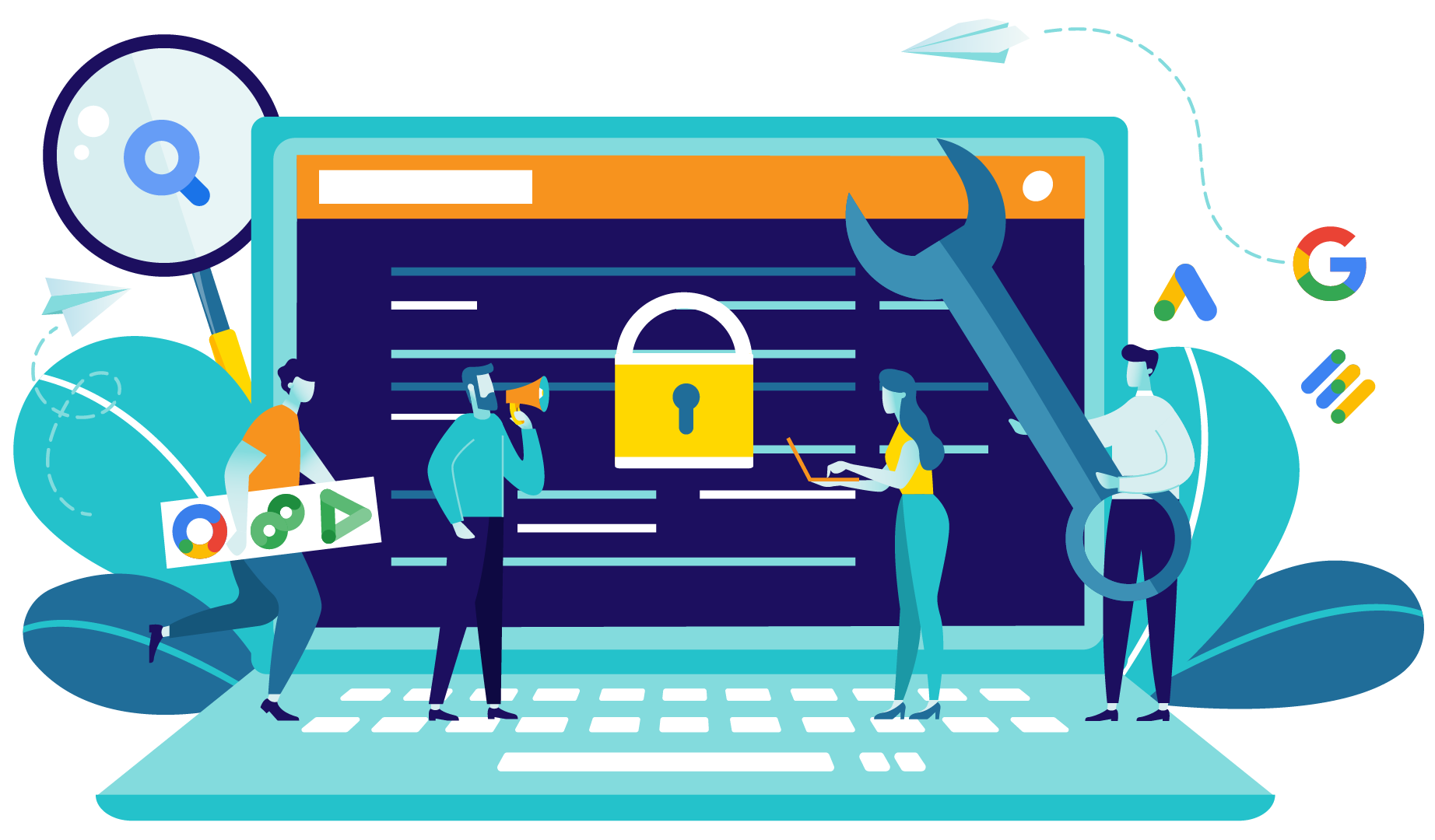 WHY DV360?
Your key to superior advertising performance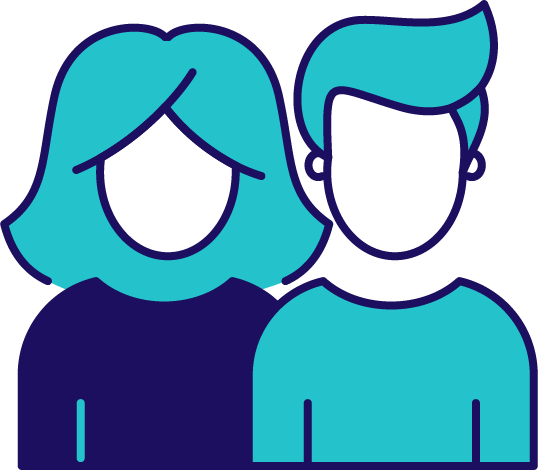 Reach Larger Audiences
Consolidate your media and gain access to the largest global marketplace of premium ad inventory.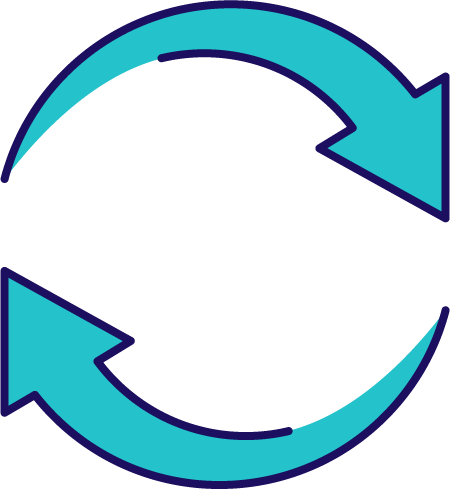 Convert More For Less
Leverage Google's rich and unrivalled first party data to reach and convert in-market buyers at a lowest cost.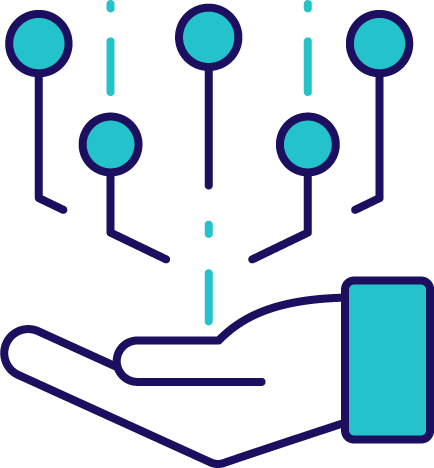 Optimise Media Budgets
Accelerate results and forecast delivery with Google's superior machine learning and AI.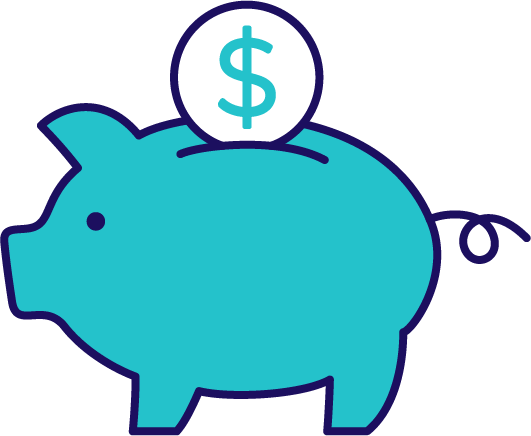 Spend Less
Pre-purchase premium inventory from premium publishers and sites for less
Talk To The Right People
Target audiences based on their specific interests, search behaviours and intent to purchase products and services online.
CASE STUDY
WaterWipes national ad campaign sees sales spike
Adgility's data driven, omnichannel approach helped WaterWipes launch a new biodegradable range that exceeded audience reach and engagement targets, 'wiping out' the competition.
CASE STUDY
Hanrob Pet Hotels increases online bookings by 37%
A streamlined booking process, smarter digital marketing tactics combined with Adgility's advertising intelligence results in 'tail-wagging' success.
CASE STUDY
Stamford Hotels achieves a 1,200% return on ad spend with programmatic advertising
Adgility's data fuelled intelligence working across social and web channels helps Stamford tackle disruption and 'bed-down' a 1,200% return on ad spend.
WHY ADGILITY?
Adgility is your DV360 partner for success
With more than a decade's experience running high level programmatic advertising performance advertising campaigns for some of Australia's leading and fastest growing brands, you can rest assured your programmatic ad campaigns are being managed by experienced media, ad tech and data analytics professionals.
Our end-to-end campaign management services include
Media Planning & Buying
Programmatic campaign onboarding
Creative development and production
Campaign performance optimisation
Advanced insights and analytics
Custom reporting
Programmatic consulting and platform support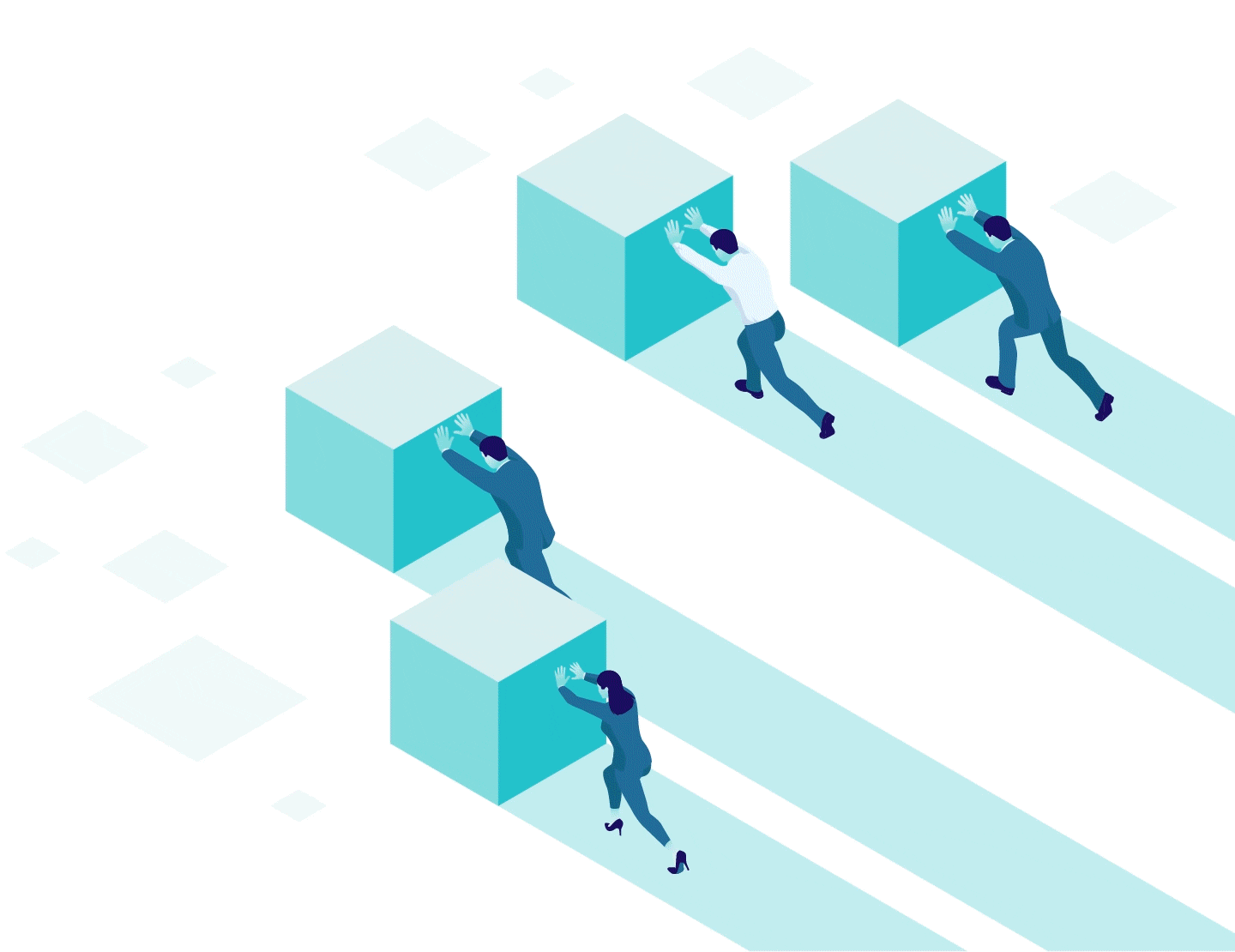 Adgility specialises in leveraging the Google Marketing Platform with a specific focus on Display and Video 360.
Tell us about your next campaign
We're a friendly team who love talking about all things advertising.
OUR SERVICES
Next-gen advertising services to support your growth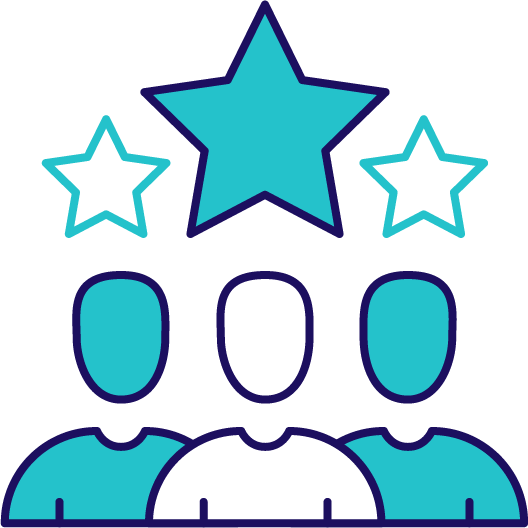 Strategy & Consulting
Leverage 25+ years experience across the entire media landscape.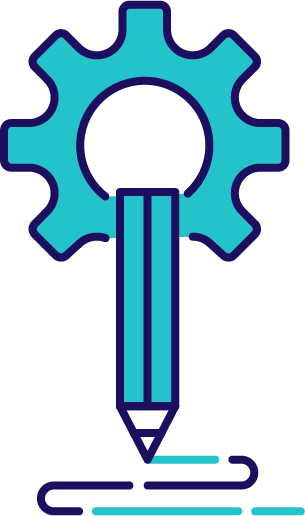 Data-Driven Creative
Cut down on complexity and costs with dynamic, data driven creative production.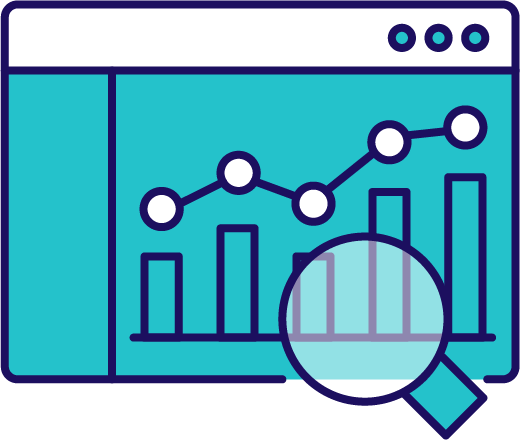 Advanced Insights & Analytics
All your marketing data in one unified view - analysed, optimised and reported for you.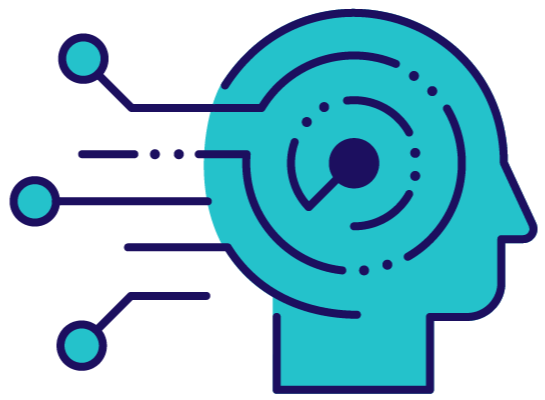 Programmatic Advertising
Scale and streamline your media buying and test innovative new ad formats.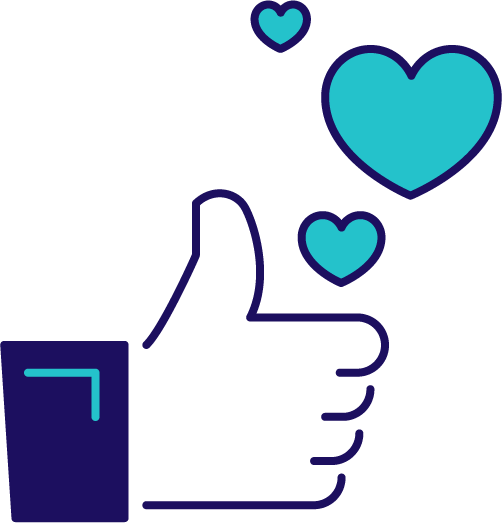 Social Advertising Automation
Scale your social campaigns with the unrivalled power of AI and automation.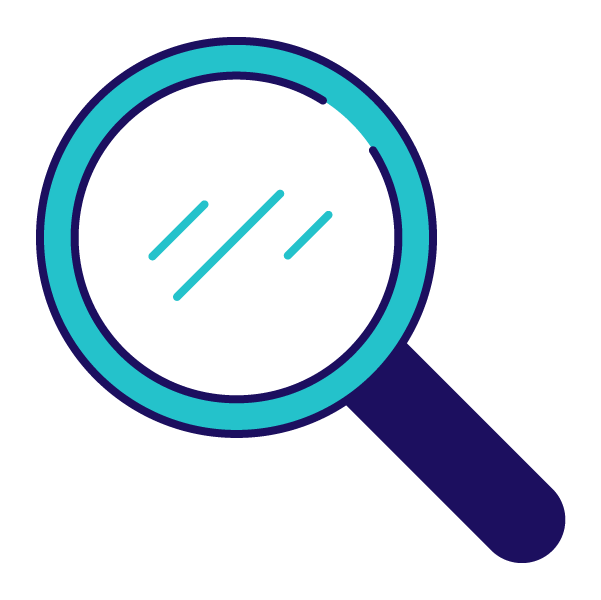 Advanced Search
Give your search campaigns the ultimate and unrivalled competitive edge with Google SA360.
MEDIA RESOURCES
The Marketer's Guide to Programmatic Advertising
All you need to know about becoming a data driven marketer with the power and precision of programmatic advertising.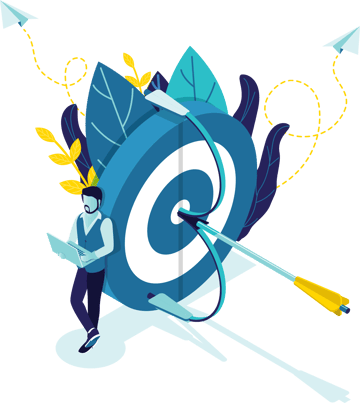 Adgility Insights
Stay informed and subscribe to the Adgile Marketer today