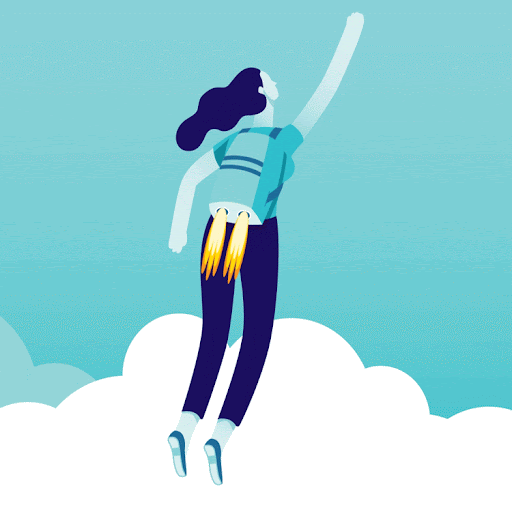 Grow faster with the power and agility of real time intelligence
AI-fuelled programmatic advertising fully managed with media, creative and data expertise for you.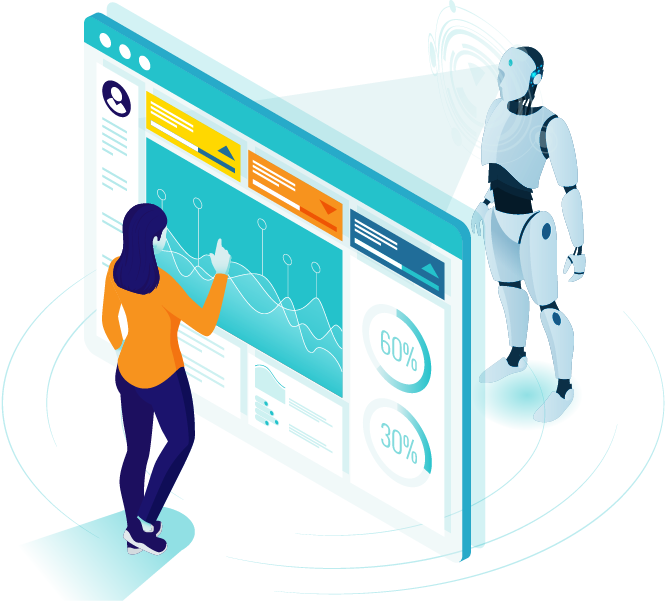 PROGRAMMATIC ADVERTISING
Sustain growth with AI-fuelled advertising
In today's rapidly expanding digital landscape, it is essential for marketers to stay ahead by harnessing the power of artificial intelligence (AI) to connect with consumers wherever they are.
Programmatic advertising is the solution that unlocks the potential of AI, enabling marketers to overcome the challenges of media and data fragmentation in a fiercely competitive market.
Adgility is your ideal partner to unlock the full potential of programmatic advertising and effectively guide AI towards maximizing ROI and achieving your top advertising objectives.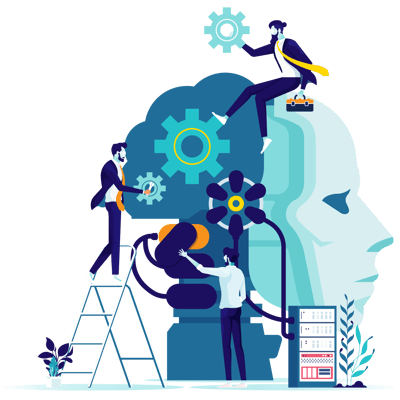 WHY ADGILITY?
Your full service programmatic advertising partner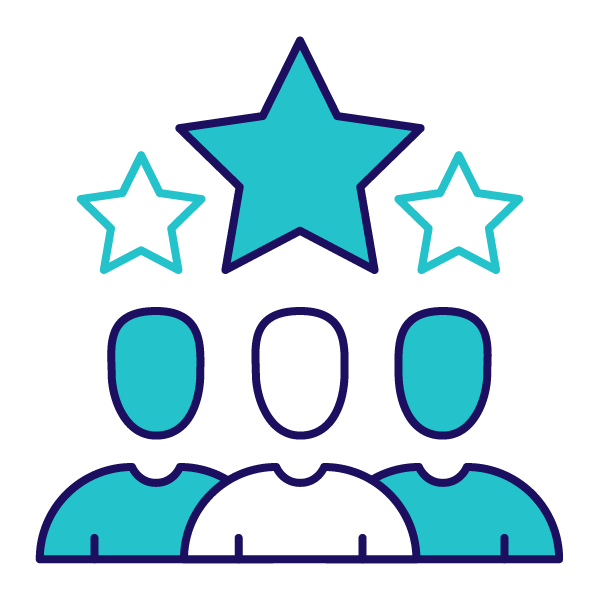 Experience on your side
With over 15 years experience, our team of strategic experts will help you avoid the pitfalls of inexperience and navigate success from start to finish.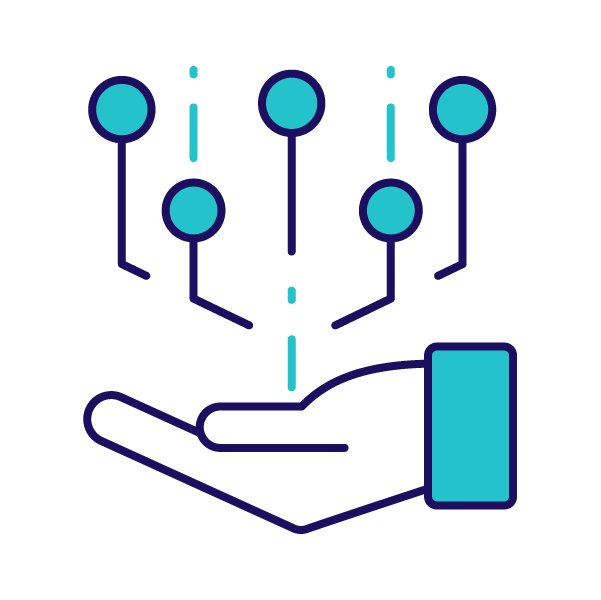 Ready built infrastructure
Leverage the same tools, tech and data expertise the big brands use without the big up front investment in ad tech or learning.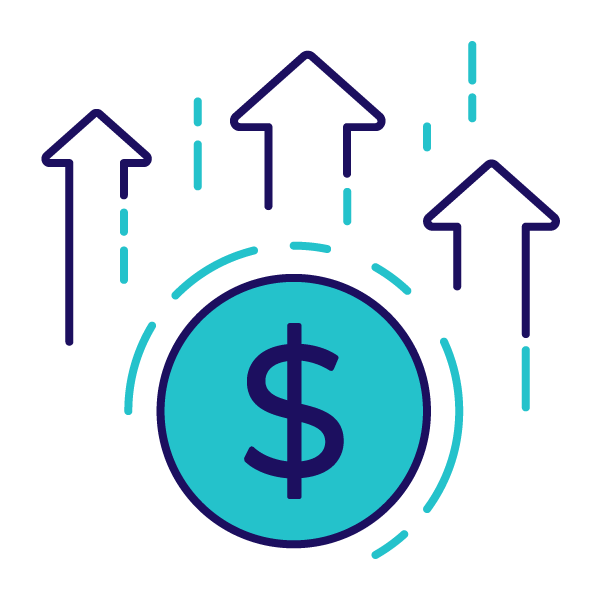 One partner. Optimal results.
Cut down on operational complexity and costs with all your advertising managed with media, creative and analytical expertise from end to end.
PROGRAMMATIC CHANNELS AND FORMATS
Innovative ad formats to engage your audience
Scale your web advertising across multiple channels and formats simultaneously from one unified, AI-fuelled platform.
Our test, measure and learn approach helps you understand which new media environments and data-driven creative formats are having the biggest impact on your campaign performance, helping you maximise media investment and achieve the optimum media mix.
Audio
Connected TV / BVOD
Digital out-of-home
Native display & video
Rich media display
YouTube
Explore data-driven creative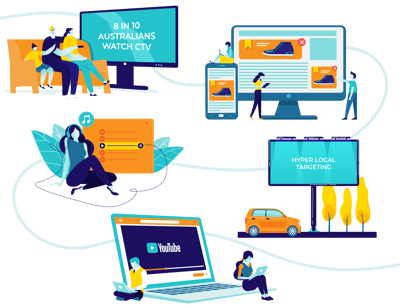 FULL FUNNEL CAMPAIGNS
Simplify and streamline the customer journey
Today's customer journey isn't a straight line. The challenge is being able to deliver relevant campaigns and customer experiences that nurture from brand discovery through to purchase and beyond.
Through a single integration solution, we can deploy full funnel omnichannel campaigns, controlling reach and frequency to ensure you're maximising media investment and delivering personalised brand experiences from top to bottom.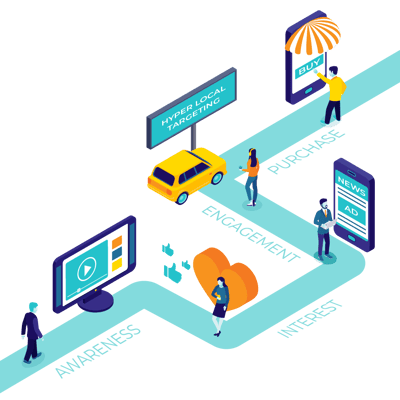 LEVERAGE ARTIFICIAL INTELLIGENCE
Increase conversion rates without increasing your budget
AI-powered solutions are critical given increased fragmentation and complexity.
Adgility can help your team explore the latest innovations in AI, not only to uncover entirely new customer segments and pockets of demand but to understand how it can be applied to yield the greatest return for your campaign investment.
Explore AI-fuelled advertising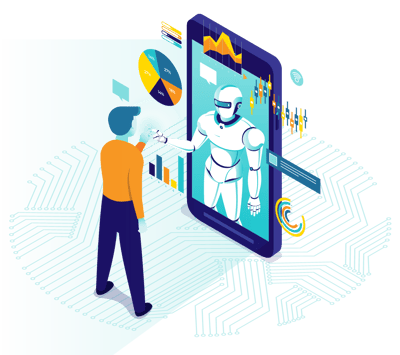 ADVANCED INSIGHTS AND ANALYTICS
Full funnel measurement and ROI reporting
Programmatic advertising makes it easier to gather and organise essential data so your team understands how upper funnel brand goals and lower funnel objectives play off each other to boost ROI.
Adgility's highly effective measurement framework is designed to identify trends, optimise performance and share insights that show the true value of a full funnel media strategy.
Audience insights

Cross channel performance

Leads & sales attribution

Marketing mix modelling



Explore insights & analytics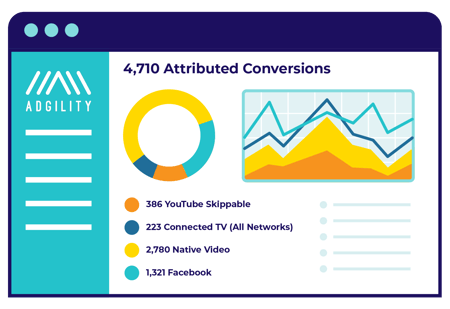 CASE STUDY
WaterWipes national ad campaign sees sales spike
Adgility's data driven, omnichannel approach helped WaterWipes launch a new biodegradable range that exceeded audience reach and engagement targets, 'wiping out' the competition.
CASE STUDY
Hanrob Pet Hotels increases online bookings by 37%
A streamlined booking process, smarter digital marketing tactics combined with Adgility's advertising intelligence results in 'tail-wagging' success.
CASE STUDY
Stamford Hotels achieves a 1,200% return on ad spend with programmatic advertising
Adgility's data fuelled intelligence working across social and web channels helps Stamford tackle disruption and 'bed-down' a 1,200% return on ad spend.
OUR APPROACH
Actionable and accountable omnichannel advertising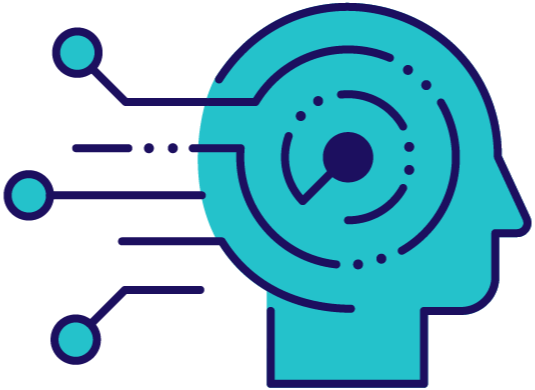 Plan
Planning tools that sit within our programmatic media buying platform help us to accurately forecast media delivery and give your brand access to powerful in-market data.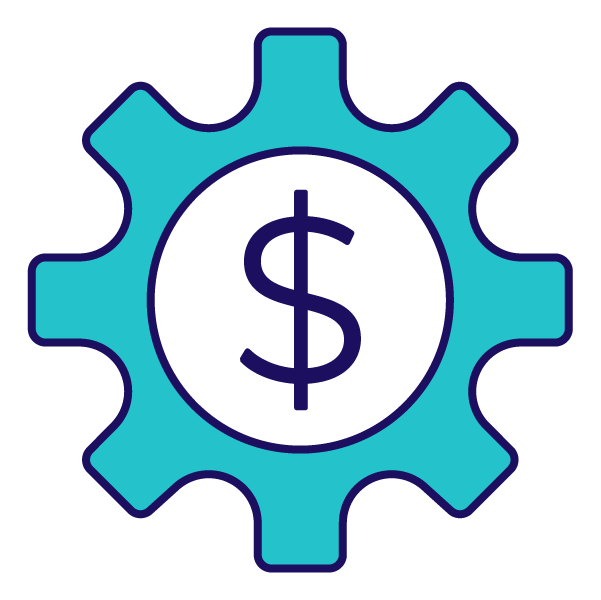 Buy
From open exchange buying to programmatic guaranteed, Adgility deploys full funnel omnichannel campaigns from the world's leading ad tech platforms.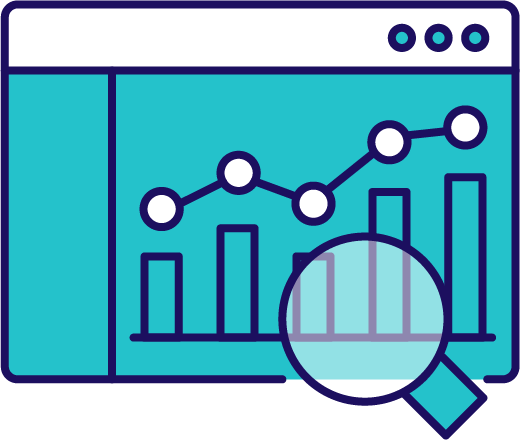 Manage
Our programmatic specialists take care of day-to-day performance management, collaborating with your team to deliver insights that drive more profitable business outcomes.
Ready to take your advertising to the next level?
Speak to one of our programmatic specialists today.
ADGILITY SERVICES
Next-gen advertising services to support your growth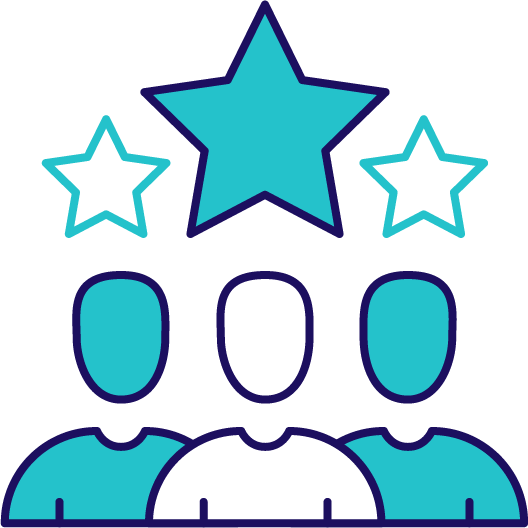 Strategy & Consulting
Leverage 25+ years experience across the entire media landscape.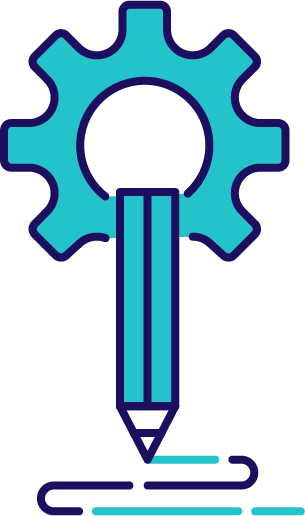 Data-Driven Creative
Cut down on complexity and costs with dynamic, data driven creative production.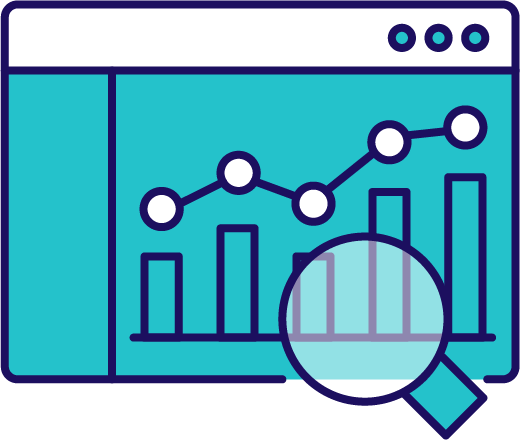 Advanced Insights & Analytics
All your marketing data in one unified view - analysed, optimised and reported for you.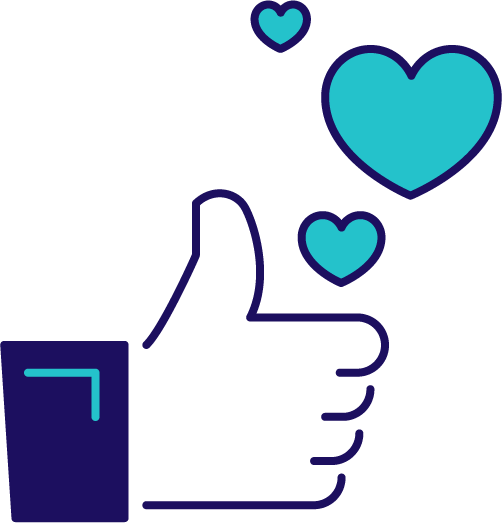 Social Advertising Automation
Scale your social campaigns with the unrivalled power of AI and automation.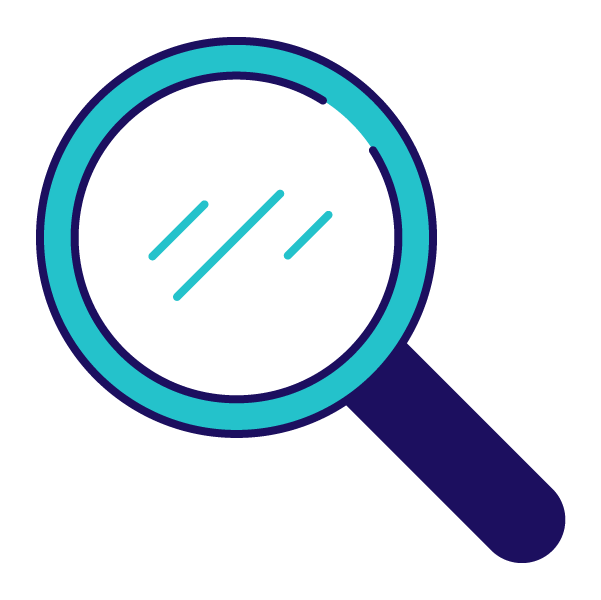 Advanced Search
Give your search campaigns the ultimate competitive edge with Search Ads 360
MEDIA RESOURCES
The Marketer's Guide to Programmatic Advertising
All you need to know about becoming a data driven marketer with the power and precision of programmatic advertising.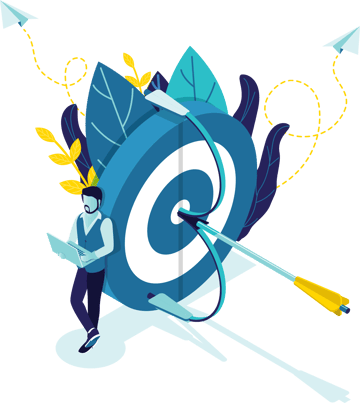 Adgility Insights
Stay informed and subscribe to the Adgile Marketer today