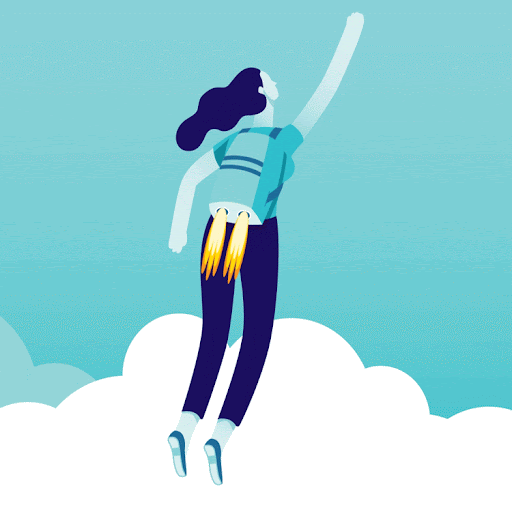 Ready to elevate your advertising game?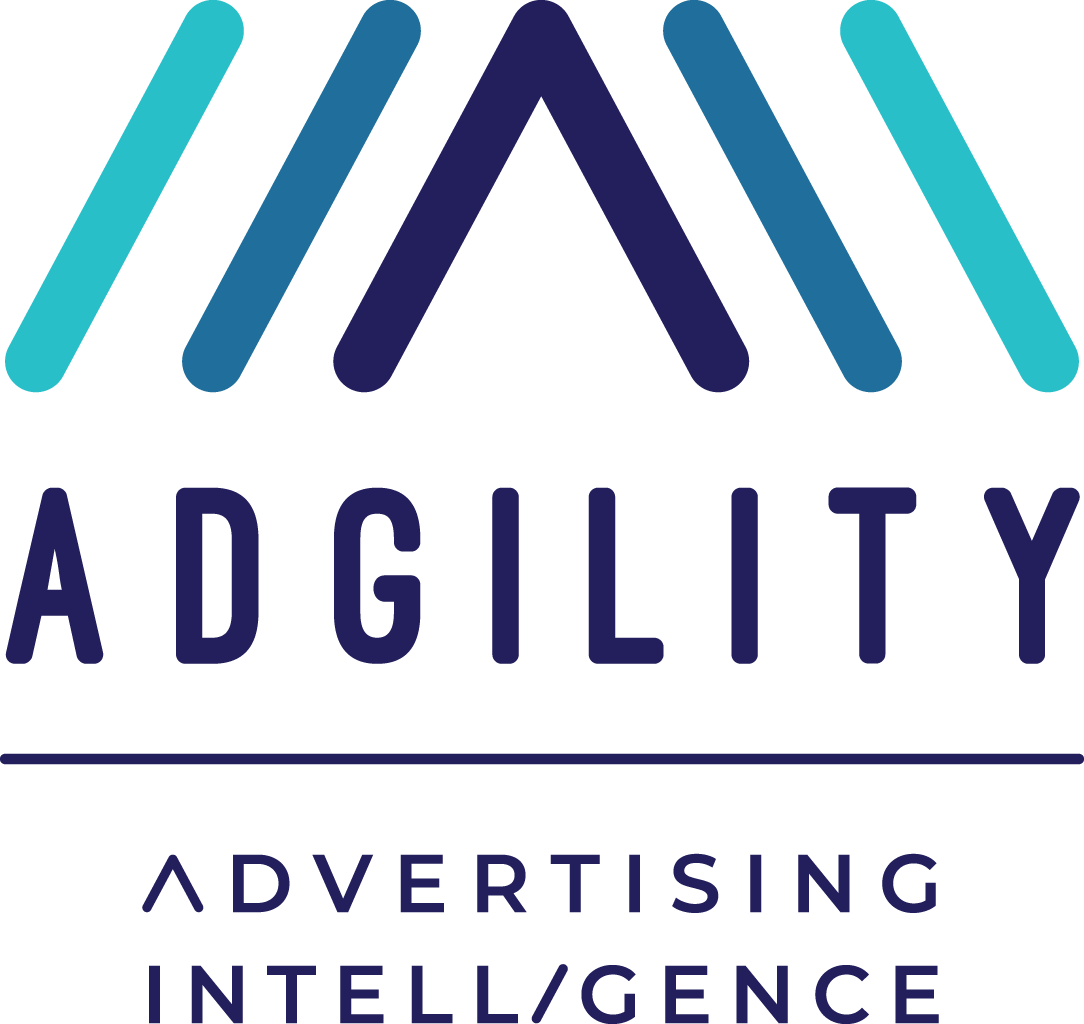 Book your free performance advertising consultation now.
Acquiring as many new customers as possible for the lowest cost is an ongoing challenge for any ambitious marketer.
We're here to help you adapt to new marketing challenges and establish digital advertising as your biggest driver of brand growth and revenue.
We'd love to meet you, come visit us!
Suite 2.24, 100 Collins Street, Alexandria NSW 2015
MEDIA RESOURCES
The Marketer's Guide to Programmatic Advertising
All you need to know about becoming a data driven marketer with the power and precision of programmatic advertising.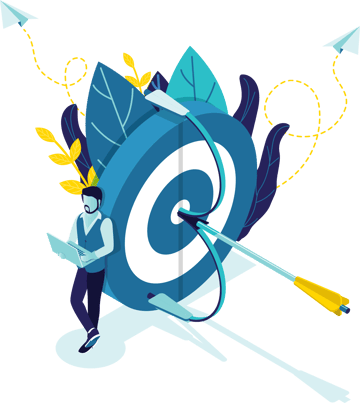 Adgility Insights
Stay informed and subscribe to the Adgile Marketer today